As the number of shows and movies available to stream in Australia continues to grow at an impressive rate, it can be tough to keep up with all the new additions to each streaming service each month.
We've all come to anticipate a new stable of Netflix Originals releases each month, but figuring out which shows they are and when exactly they become available isn't so easy. And what about the large number licensed shows and films that are made available to stream, if only for a limited time?
In an effort to keep you informed of the best shows and movies that are in the process of being added to Netflix, we'll be bringing you an updated list of what you can expect on the service on a monthly basis.
Not only that, we'll also be singling out the biggest releases, as well as a number of quality TV shows and films which we believe deserve your Netflixing time.
A much better month than last in terms of Originals, Netflix has a number of great new TV shows, specials and movies on offer – here's what's new on Netflix in May 2020. Check out Netflix's newest offerings below!
TV shows highlights for May 2020
Rick and Morty: Season 4 - Part 2 (6/5/2020)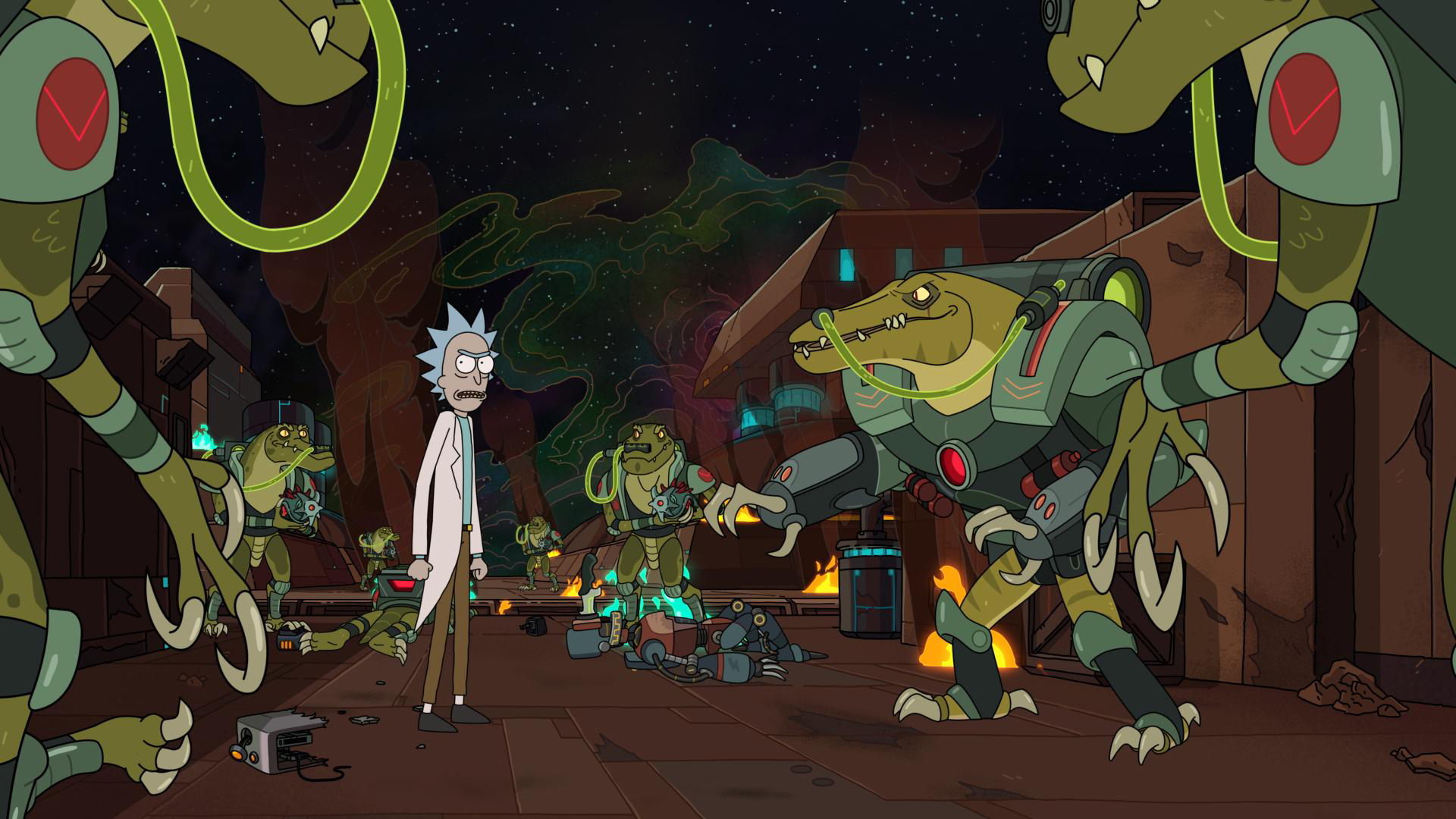 Having already dropped the first half of Ricky and Morty's fourth season late last year, Netflix has returned with the remaining episodes, which will be released on a weekly basis. While it's impossible to know where a show like Rick and Morty is going to take us, you can definitely to be mind-bending to the extreme!
Dead to Me: Season 2 (8/5/2020)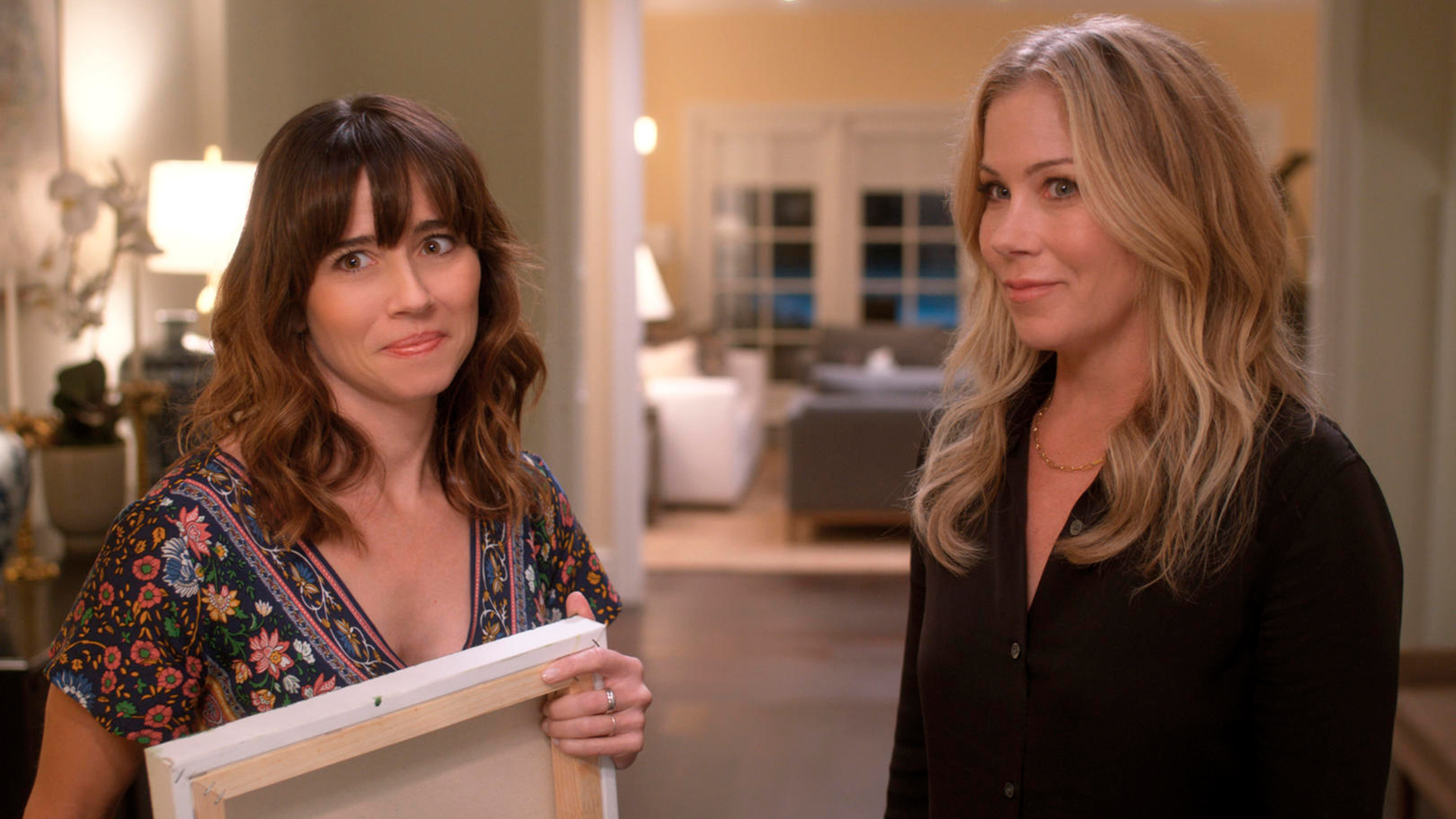 A surprise hit from last year, Netflix's original series Dead to Me returns for a second season on May 8. Picking up in the aftermath of that bloody backyard reveal, Jen and Judy struggle to hide a dark secret. We can also expect a surprising new visitor in town, while Detective Perez gets closer to discovering the truth. It's safe to say that this season is going to ratchet up the tension dramatically!
Space Force (29/5/2020)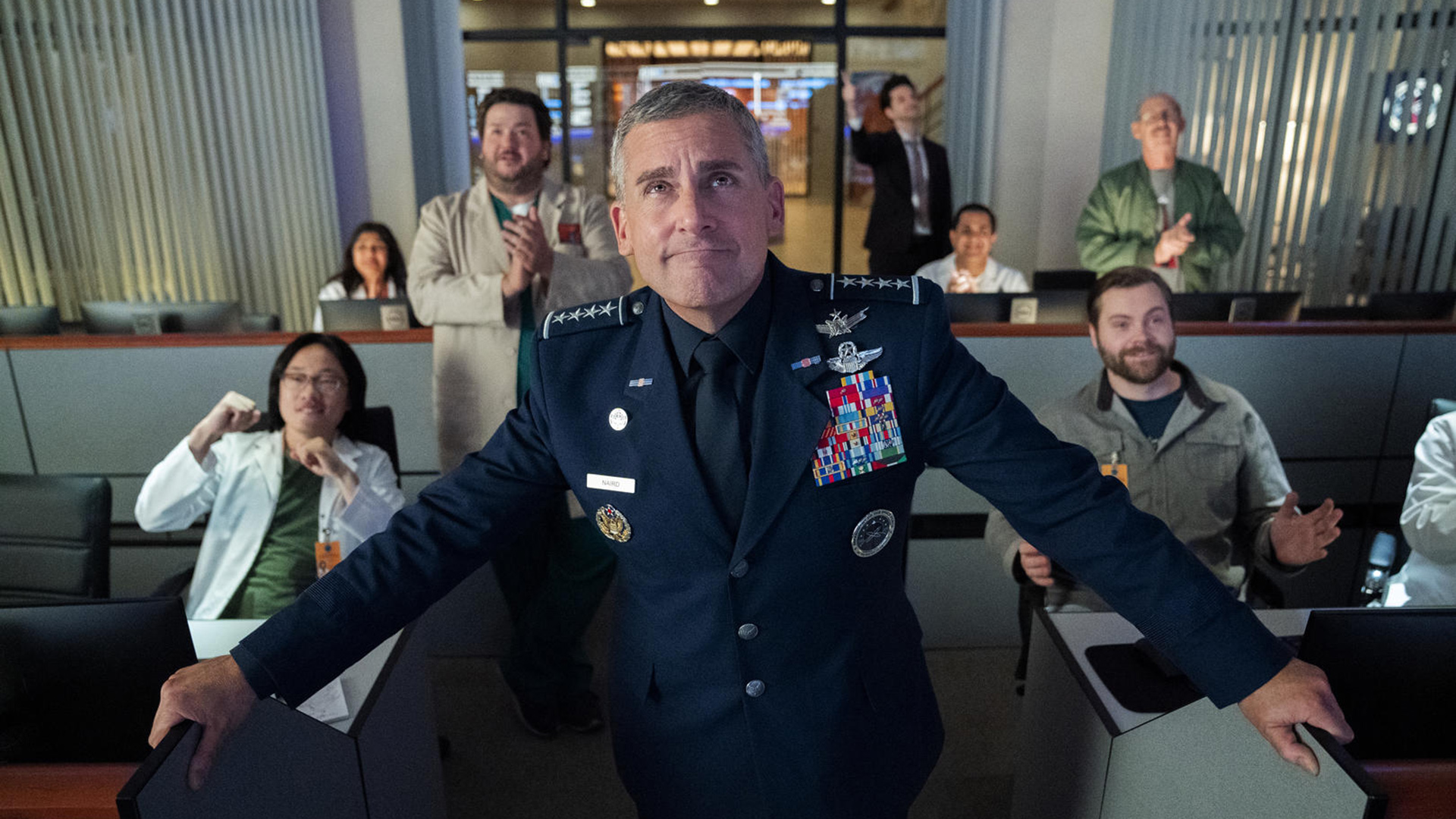 Fans of the US version of The Office rejoice – creator Greg Daniels and star Steve Carrell are back, this time skewering President Trump's proposed Space Force. The new comedy series is said to follow the people tasked with creating said Space Force, and we imagine this will lead to a number of ridiculous (and hilarious) scenarios.
Snowpiercer: The Series (Coming in May)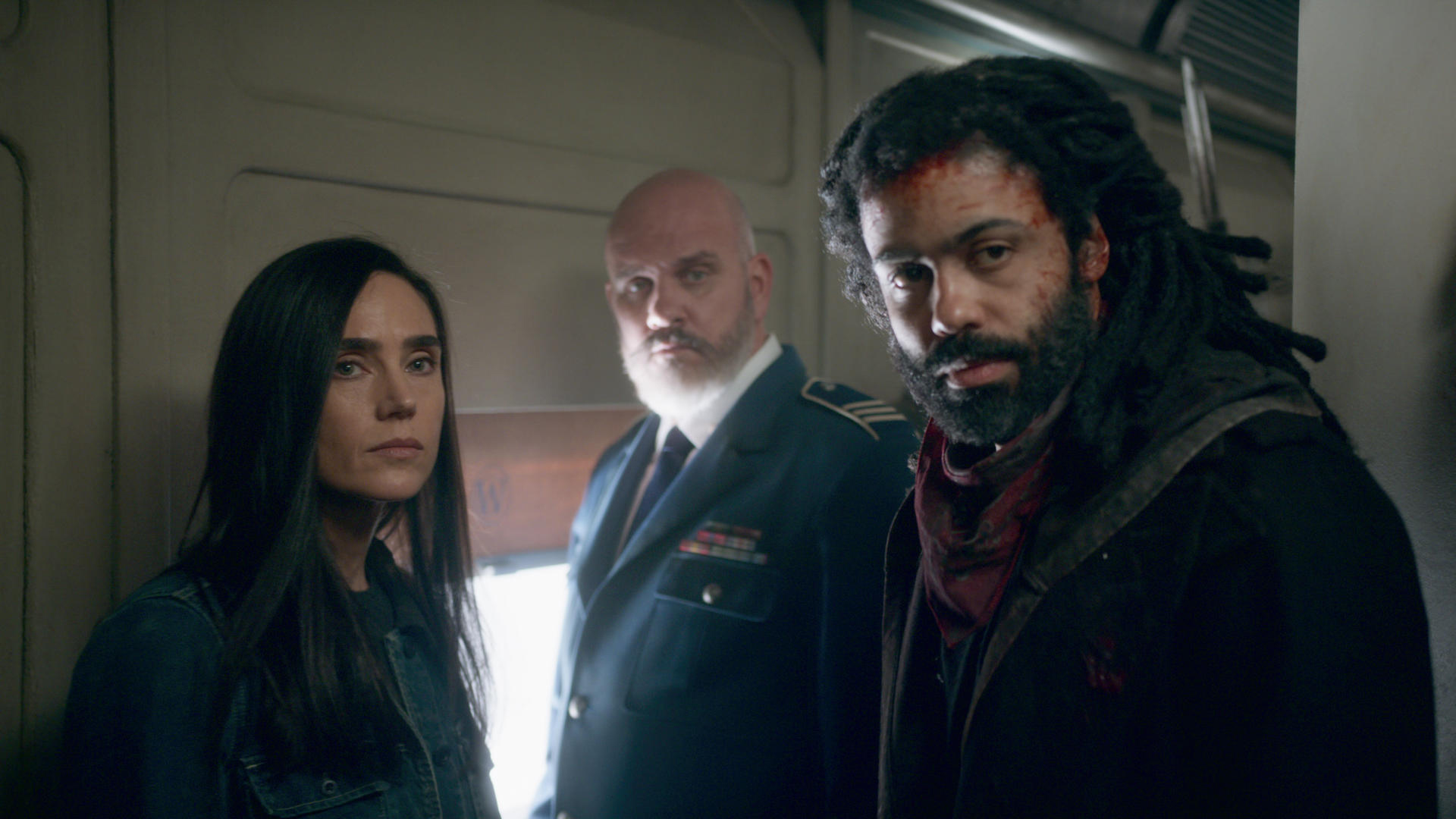 Taking place in a futuristic world which has become a frozen wasteland, Snowpiercer follows the last remaining humans on Earth as they inhabit a giant train that perpetually circles the globe. As you might expect, the train is segmented by class, with rich people enjoying a life of luxury up front, while the rest live in extreme poverty at the back. Set many years before the events of Bong Joon Ho's fantastic Snowpiercer film, this prequel series likely follows one of the failed uprisings discussed in that adaptation. Based on what we've seen so far, the Snowpiercer series seems to retain the film's production values and visual style – let's hope the premise works in the longer TV series format.
Movie / specials highlights for May 2020
Unbreakable Kimmy Schmidt: Kimmy Vs. the Reverend (12/5/2020)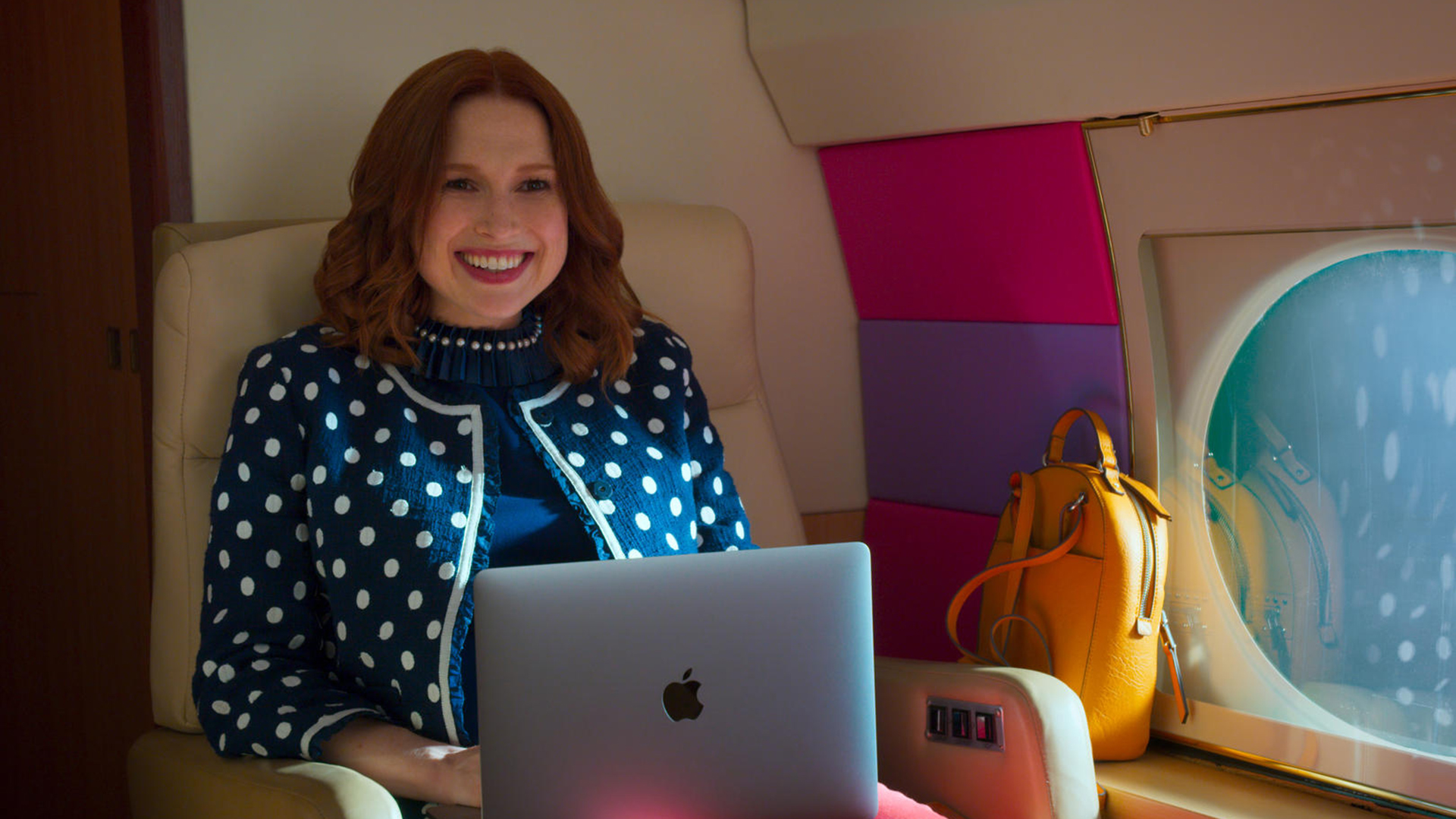 An interactive special in the vein of Black Mirror: Bandersnatch, Unbreakable Kimmy Schmidt: Kimmy Vs. the Reverend sees the return of Ellie Kemper as the remarkably chipper titular character! Despite being one of the best original comedies on Netflix, Unbreakable Kimmy Schmidt was unfortunately cancelled after its fourth season. Thankfully, that wasn't the end for Kimmy, as the lovable and always-positive character has been brought back for her very own special. We can't wait for this one!
Jerry Seinfeld: 23 Hours To Kill (5/5/2020)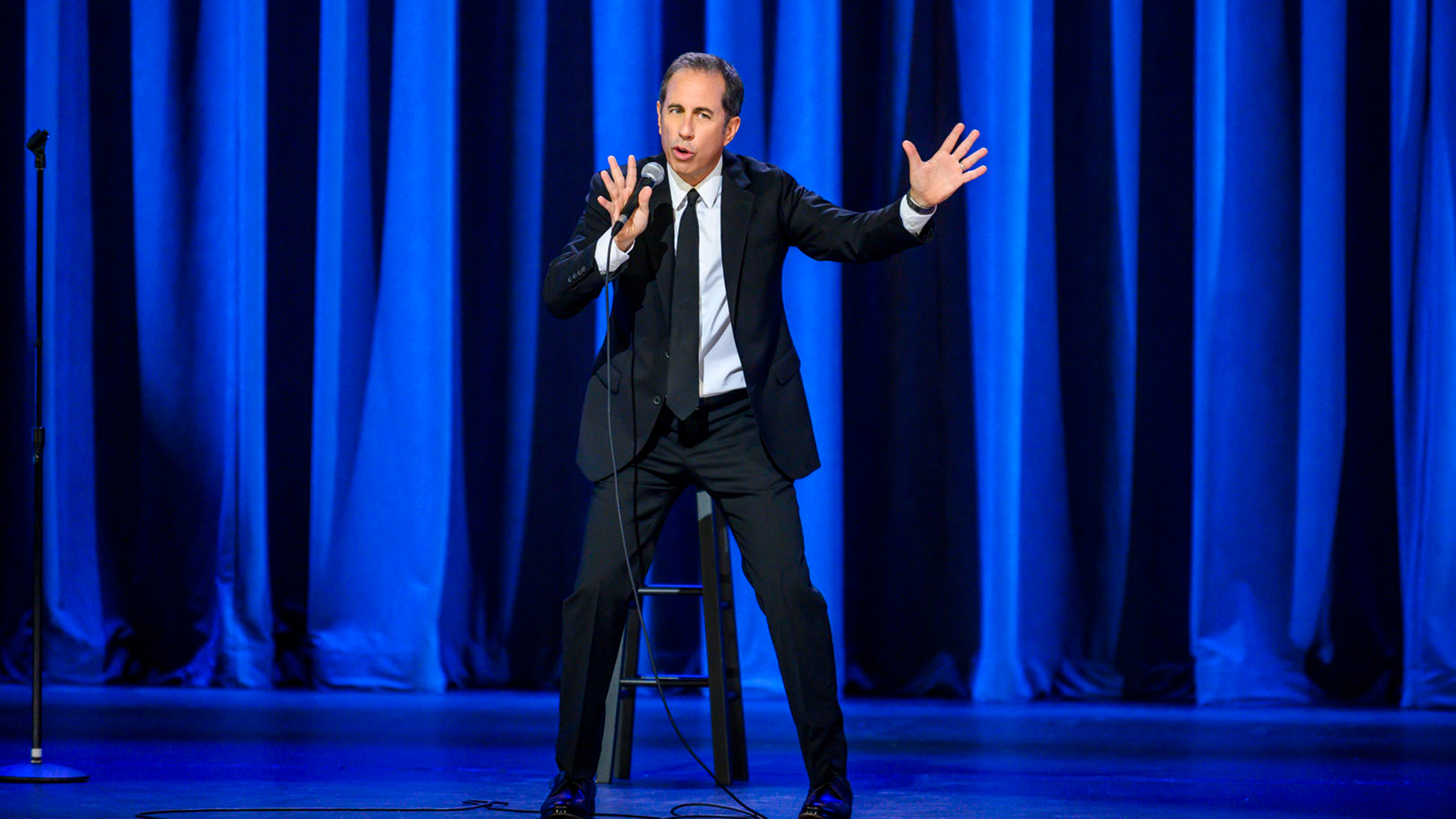 Giddy up! Jerry Seinfeld has returned to Netflix with a brand-new hour-long special, Jerry Seinfeld: 23 Hours to Kill. Known as a precision-craftsman of standup comedy, Seinfeld once again delivers a number of hilarious (and biting) observations about people and everyday life, this time performing in front of a packed crowd at the Beacon Theatre in New York City.
...and the rest for May 2020
ORIGINAL SERIES
Casi feliz (1/5/2020)
Into the Night (1/5/2020)
Hollywood (1/5/2020)
Workin' Moms: Season 4 (6/5/2020)
The Eddy (8/5/2020)
Valeria (8/5/2020)
Restaurants on the Edge: Season 2 (8/5/2020)
Rust Valley Restorers: Season 2 (8/5/2020)
Chichipatos (15/5/2020)
White Lines (15/5/2020)
Magic for Humans: Season 3 (15/5/2020)
Dérapages (15/5/2020)
La reina de Indias y el conquistador (16/5/2020)
The Big Flower Fight (18/5/2020)
Sweet Magnolias (19/5/2020).
History 101 (22/5/2020)
Selling Sunset: Season 2 (22/5/2020)
Trailer Park Boys: The Animated Series: Season 2 (22/5/2020)
Control Z (22/5/2020)
Dynasty: Season 3 (23/5/2020)
Blood & Water (Coming Soon)
Bordertown: Season 3 (11/5/2020)
Mystic Pop-up Bar (Coming Soon)
NETFLIX FILM
The Half Of It (1/5/2020)
All Day and a Night (1/5/2020)
Mrs. Serial Killer (1/5/2020)
18 regali (8/5/2020)
The Wrong Missy (13/5/2020)
Te quiero, imbécil (15/5/2020)
Rebelión de los Godinez (25/5/2020)
THE LOVEBIRDS (22/5/2020)
I'm No Longer Here (27/5/2020)
ORIGINAL COMEDY
Patton Oswalt: I Love Everything (19/5/2020)
Hannah Gadsby: Douglas (26/5/2020)
Kenny Sebastian: The Most Interesting Person in the Room (Coming Soon)
ORIGINAL DOCUMENTARY
Have a Good Trip: Adventures in Psychedelics (11/5/2020)
Trial By Media (11/5/2020)
Ben Platt Live From Radio City Music Hall (20/5/2020)
ARASHI's Diary -Voyage- ep 7 (Now Streaming)
Somebody Feed Phil: Season 3 (29/5/2020)
KIDS & FAMILY
Go! Go! Cory Carson: The Chrissy (1/5/2020)
Whitestar (8/5/2020)
Chico Bon Bon: Monkey with a Tool Belt (8/5/2020)
The Hollow: Season 2 (8/5/2020)
True: Terrific Tales (12/5/2020)
She-Ra and the Princesses of Power: Season 5 (15/5/2020)
ORIGINAL ANIME
Scissor Seven: Season 2 (7/5/2020)
Dorohedoro (28/5/2020)
OTHER HIGHLIGHTS
Tomorrow, When The War Began (1/5/2020)
Clash of the Titans (1/5/2020)
The Edge of Seventeen (1/5/2020)
National Lampoon's Vacation (15/5/2020)
Night School (16/5/2020)
Primal Fear (1/5/2020)
The Color Purple (1/5/2020)
Cracked Up, The Darrell Hammond Story (1/5/2020)
Osmosis Jones (1/5/2020)
Finding Your Feet (4/5/2020)
The Lovers (7/5/2020)
Mission: Impossible - Fallout (7/5/2020)
Breaking In (14/5/2020)
Kangaroo Jack (15/5/2020)
Human Nature (15/5/2020)
The Butterfly Effect (15/5/2020)
The House with a Clock in Its Walls (20/5/2020)
The Little Rascals (22/5/2020)
First Man (23/5/2020)
Halloween (23/5/2020)
The Kitchen (27/5/2020)
The Little Stranger (31/5/2020)
What's coming next month and beyond?
Netflix has has big plans for 2020, with a number of high-profile shows and movies confirmed for release on the service. Keep coming back to this page each month to find out when they'll be available to stream!