There's an age-old tale in the Australian Outback: you might be able to pick-up two-and-a-half TV channels – and even then, only sometimes – but so long as you can clearly hear what's happening, you can put up with a surprisingly bad picture. That's a lesson that's rapidly being learned again, now that so many of us are working from home and communicating with multiple colleagues – often on computing equipment which was chosen for reasons that had little to do with video conferencing.
It's something that many professional YouTubers and Twitch streamers also know all too well, which is why you see them talking into mics that look like they were forged by a blacksmith and used by the likes of Frank Sinatra, Vera Lynn and Percy Grainger 80 years ago. Microphone technology might have advanced and miniaturised a great deal since then – as so many mobile phones and hands-free kits can attest to – but the laws of physics dictate that a larger, more-solid microphone will capture better audio with less distortion and fewer vibrations.
Indeed, there are few things more annoying than poor audio when it comes to concise communication. Those little holes at the top of a laptop screen can't compete with a dedicated external mic, even if they're in a special 'multiple, digital array' formation. And if you're at home on a desktop PC, you might not even have basic communication equipment: you might have a gaming headset, but that's hardly a professional look when talking to clients.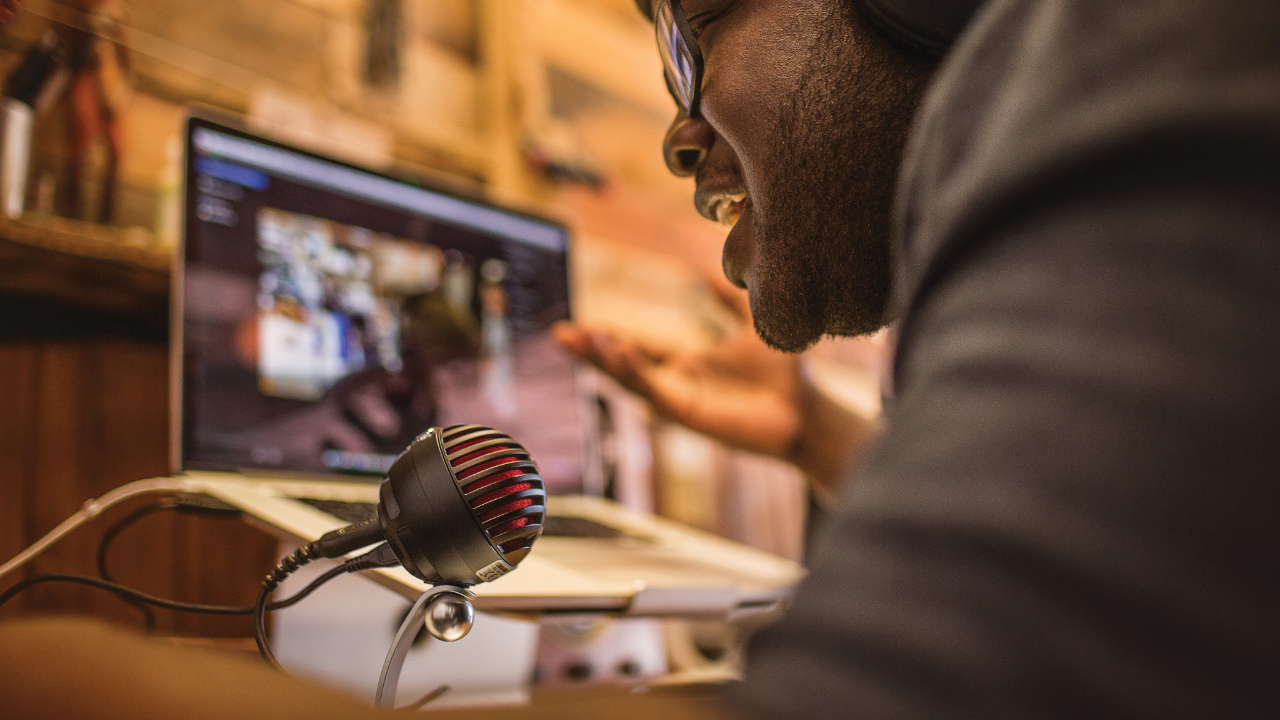 A brief scan of the market's dedicated, high-quality, audio equipment can quickly cause confusion, with overly expensive devices mingling with countless, consumer-grade equivalents which often over-promise and under-deliver. So where can you turn? Fortunately, the audio experts at Shure have an A-grade solution for every scenario.
Whether you're a professional in a home office, a budding streamer or wanting to make your own podcasts, Shure's MV5 condenser microphone should be your first port of call. At just AU$189, this USB microphone plugs straight into a USB or Lightning port and offers professional-grade audio on a sturdy, yet portable microphone that looks great.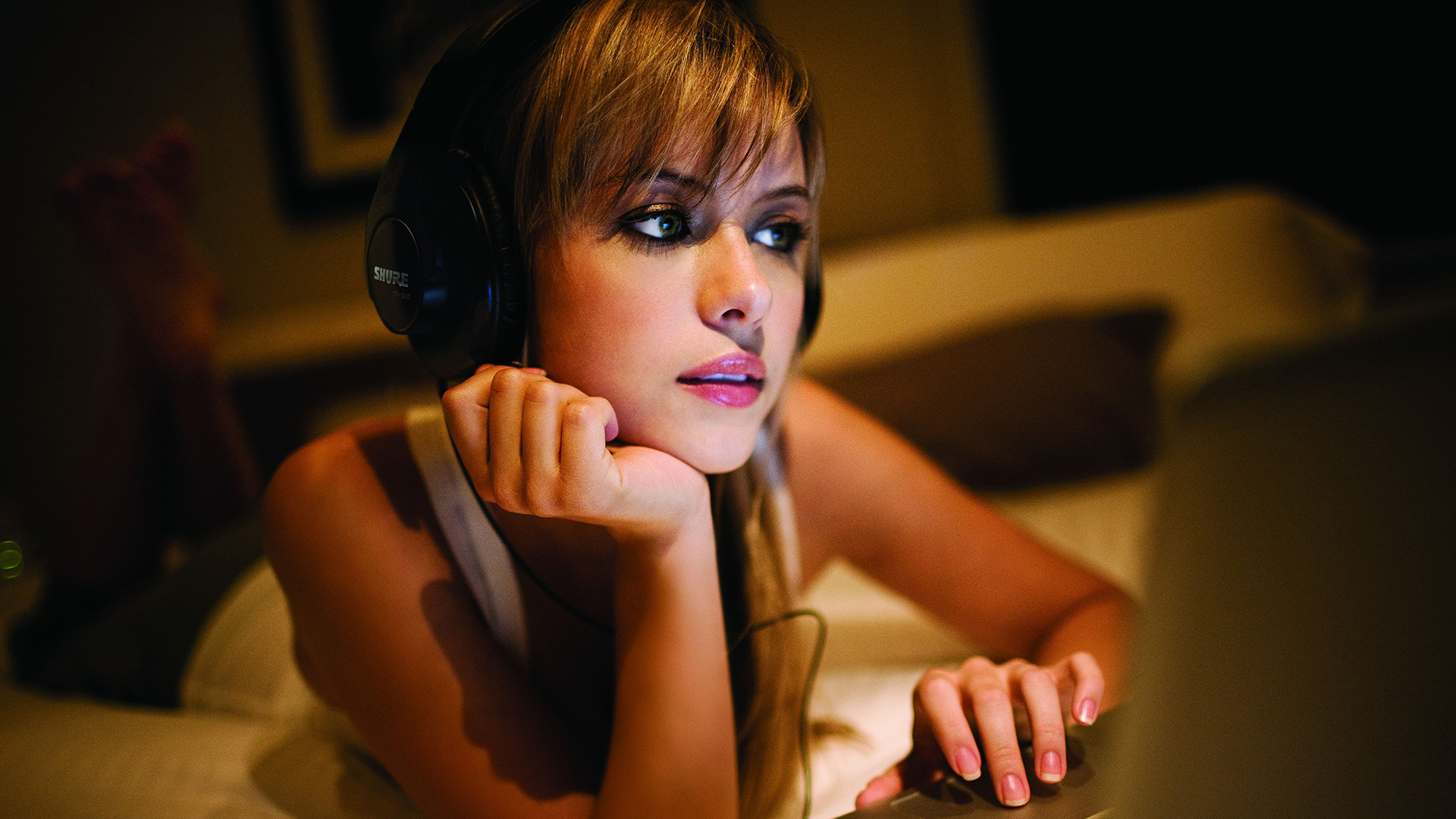 The MV5 is also available as part of Shure's Mobile Recording Kit (MV5A-240 BNDL), which pairs together the mic with a set of SRH240A professional headphones for just AU$80 more. These headphones plug directly into the microphone for real-time monitoring and use 40 mm neodymium dynamic drivers (optimized for general listening and monitoring) to reproduce deep bass with clear mids and highs. The impedance, power handling and sensitivity are all calibrated for connection to most consumer and professional audio devices, so you can easily use the SRH240As as your everyday pair of headphones too.
To further sweeten the deal, Shure provides its own ShurePlus MOTIV Mobile Recording app for free (to everyone)! This software provides simple-to-use, studio-like tools including recording, monitoring, metering, equalization, audio compression, wind noise reduction in addition to editing.
More ways to level up your comms & content creation
If your AV requirements are more nuanced, Shure has a broad range of devices to cover your needs. Here are five more products groups and kits that can transform anyone into a professional broadcaster, whether you're at home, in the office, or out in the field.
Stay productive & connected at home
Successful remote working requires top-notch technology that empowers people to collaborate, communicate and share with ease. With so many products on the market, finding the right gear can be difficult, but Shure is one of the most trusted names in the industry – one that's synonymous with both broadcast and live-performance audio, and has been developing professional equipment for almost 100 years. So whether you're hosting meetings, creating podcasts, streaming, vlogging or simply need to conference with clients and colleagues, Shure has a product that will enable you to do so to the best of your ability – easily, anywhere and at any time.