Xbox Game Pass Ultimate è un pacchetto che include diversi servizi, come Xbox Game Pass, Xbox Live Gold, EA Play e l'accesso a Xbox Cloud Gaming (Beta) per dispositivi Android (in futuro anche iOS).
Il servizio mette a disposizione un'ampia libreria di giochi su console e PC che possono essere riprodotti in streaming o giocati offline. In teoria, l'utente medio potrebbe non dover più acquistare alcun videogame, ma avrà comunque bisogno di una buona connessione internet. Il servizio consente anche di giocare su dispositivi mobili, quindi non occorre nemmeno possedere un Xbox o un PC.
Xbox Game Pass Ultimate è il pilastro centrale della strategia di Microsoft, tant'è vero che è incluse nelle nuove console come parte del servizio Xbox All Access.
L'abbonamento offre una vasta gamma di giochi di terze parti disponibili a rotazione (si possono scaricare nell'app, ma restano disponibili per un periodo limitato; occorre acquistarli per usarli a vita) oltre a grandi aggiunte come Outriders e MLB: The Show 21 presenti fin dall'uscita (presto sarà disponibile anche Halo Infinite); obiettivamente è un ottimo affare per chiunque.
Il servizio offre anche EA Play e Xbox Cloud Gaming, quindi non resterete mai a corto di giochi, e se vi piacciono, potete acquistarli con sostanziosi sconti.
Lo streaming di giochi Xbox su smartphone Android tramite Xbox Cloud Gaming (precedentemente noto come Project xCloud) rende accessibile l'ecosistema Xbox anche a coloro che non hanno una console o un PC. Xbox Cloud Gaming sarà presto disponibile anche sui dispositivi Apple e sui browser Internet. Di seguito, trovate tutte le informazioni su Xbox Game Pass Ultimate.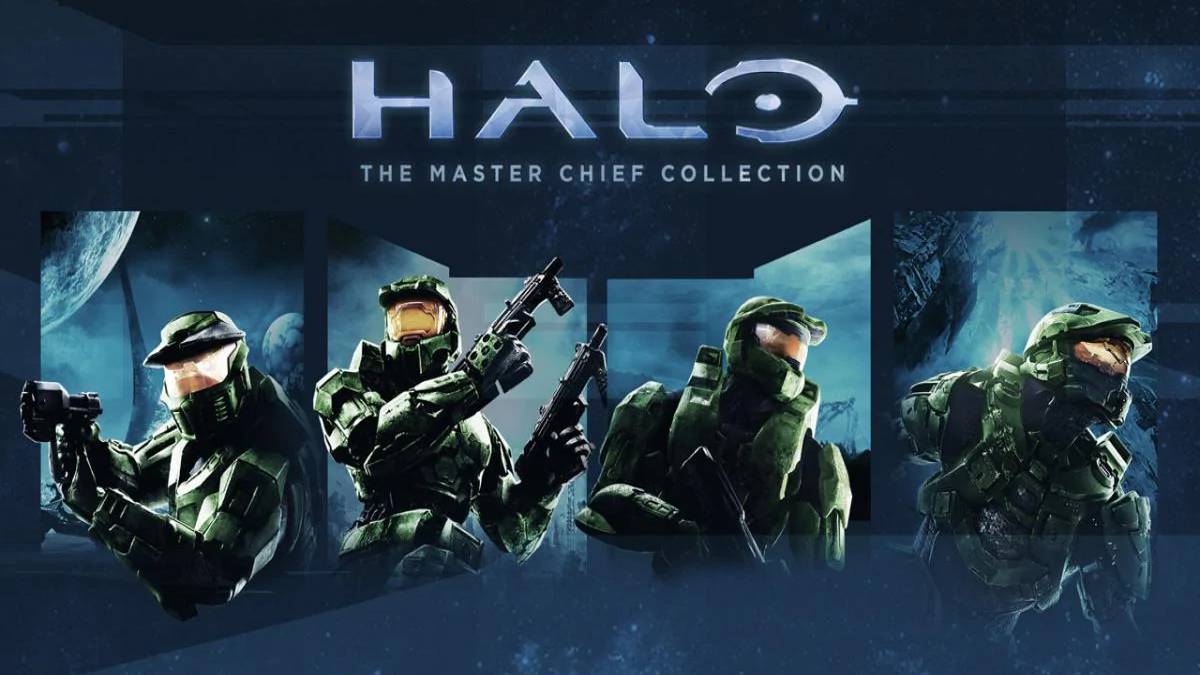 Cos'è Xbox Game Pass Ultimate?
Xbox Game Pass Ultimate è un abbonamento formato da più servizi tra cui Xbox Game Pass e Xbox Game Pass (PC).
Questi ultimi costano 9,99 euro al mese, mentre Xbox Game Pass Ultimate ha un prezzo di 12,99 euro al mese, ma include anche Xbox Live Gold (l'equivalente di Playstation Now, serve a giocare in multiplayer su console), EA Play (costa 5 euro al mese o 30 euro all'anno) e Xbox Cloud Gaming (il servizio che permette di giocare su dispositivi mobile).
Gli abbonati possono scaricare videogiochi AAA come Doom Eternal, Forza Horizon 4 e Gears 5 su Xbox One, Xbox Series X, Xbox Series S e PC; sono disponibili anche titoli retrò usciti per Xbox e Xbox 360 (merito del vasto programma di retrocompatibilità dell'azienda).
Dato che è incluso anche Xbox Live Gold potrete giocare online con i vostri amici su console.
Il servizio offre una vasta gamma di giochi come Crusader Kings 3 e Halo: The Master Chief Collection: include anche il servizio EA Play e, di conseguenza, giochi del calibro di Mass Effect, Dragon Age e Skate. La pacchia non finisce qui: Microsoft ha acquisito Bethesda, quindi titoli come The Elders Scrolls V: Skyrim Special Edition, Prey, Fallout 76 e Wolfenstein: Young Blood sono presenti in libreria… fantastico!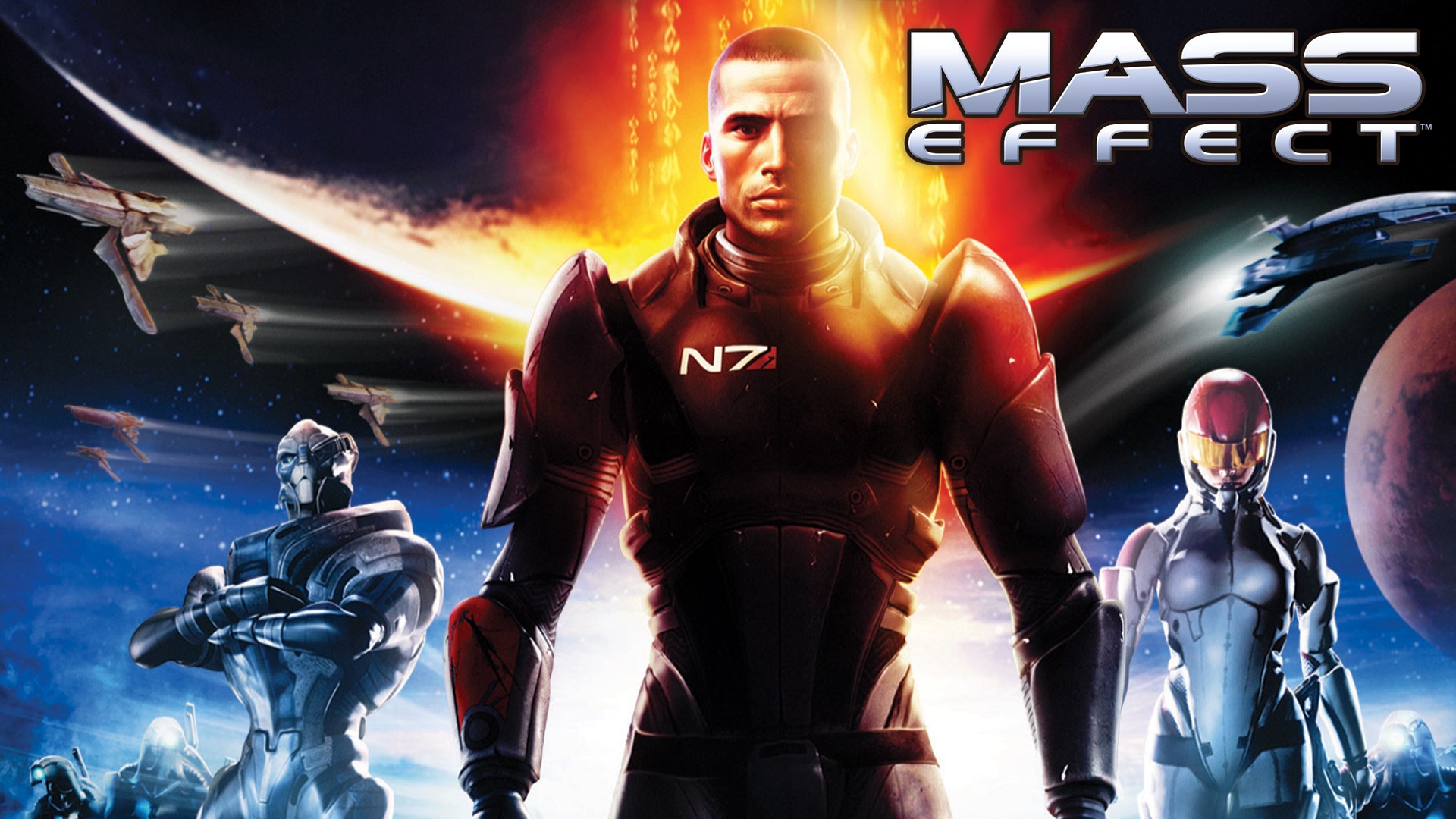 Xbox Game Pass Ultimate offre anche vantaggi unici, come gadget digitali per titoli free-to-play come Warframe, oltre a bonus come Discord Nitro e Spotify.
Il servizio presenta delle "missioni" che richiedono di provare nuovi giochi e raggiungere alcuni obiettivi, al fine di ottenere omaggi e carte regalo; di sicuro, è un buon incentivo per provare nuovi titoli.
L'unico svantaggio è che i videogiochi possono essere riprodotti solo se nel catalogo online, tuttavia il servizio informa gli utenti con largo preavviso prima che siano sostituiti; chi desidera aggiungerli alla propria libreria in modo permanente, dovrà acquistarli (l'abbonamento include anche sconto del 20% sui videogame e del 10% sui DLC).
I giocatori possono provare molti dei titoli inclusi sui loro smartphone: oltre 50 giochi ora supportano i controlli touch, quindi non è nemmeno necessario collegare un controller wireless o acquistarne uno.
Come potete immaginare, per giocare su dispositivi mobile occorre una buona connessione (e il 5G probabilmente migliorerà la vostra esperienza di gioco), ma ciò permette all'ecosistema Xbox di raggiungere molti più consumatori, inoltre è un bel bonus per coloro che già giocano su Xbox e/o PC.
PlayStation Now, il servizio di Sony, costa 9,99 euro al mese (o 60 euro all'anno), tuttavia non include PlayStation Plus che, a sua volta, costa 8,99 euro al mese o 60 euro all'anno.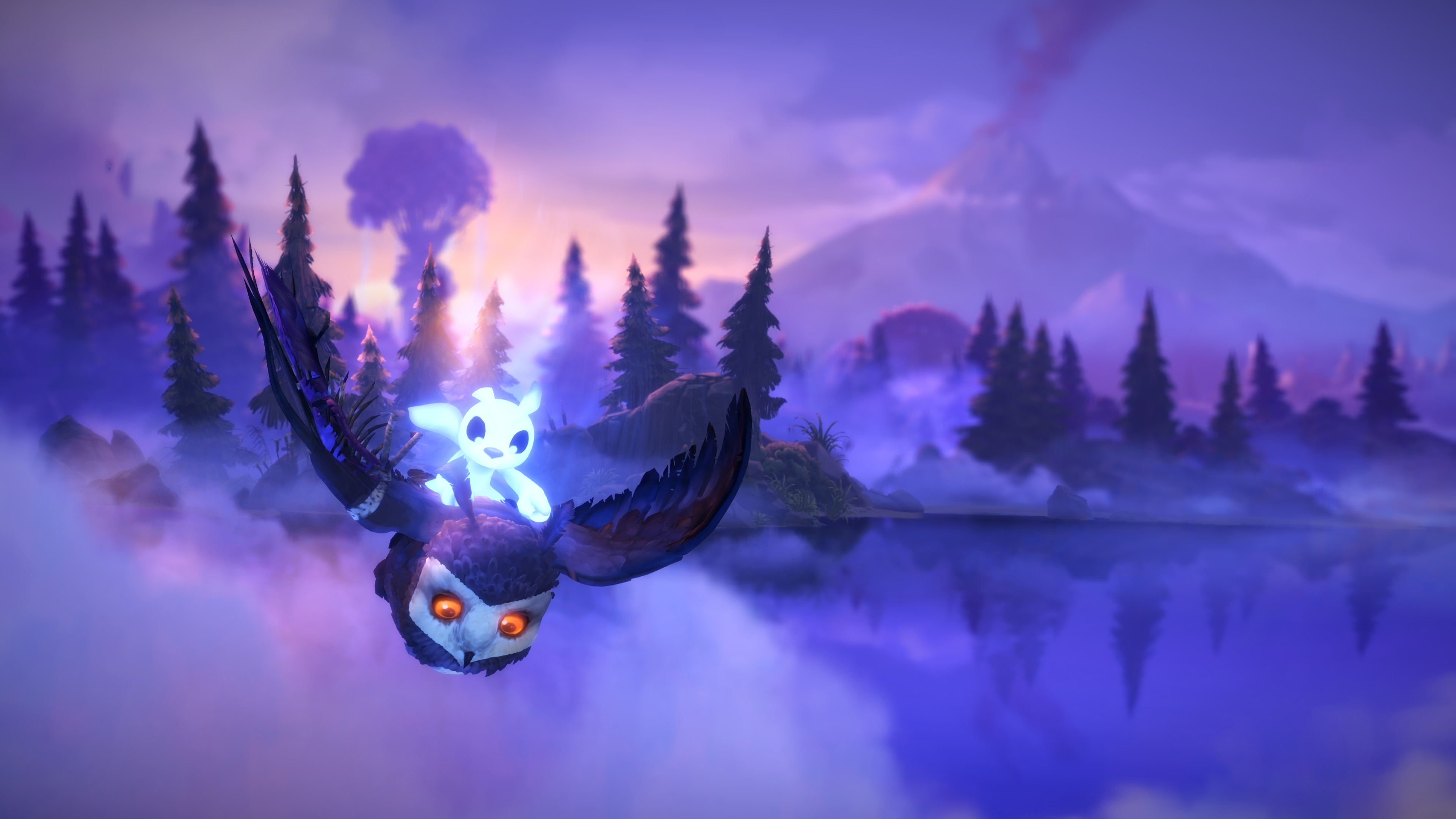 Xbox Game Pass Ultimate - Interfaccia
Xbox Game Pass Ultimate non ha un'interfaccia unificata: c'è un'app Xbox su PC, così come una sezione sulla dashboard Xbox identica per tutte le console; è difficile non vederla: Microsoft ha messo Game Pass quasi in primo piano al centro della schermata principale; con un paio di clic, gli utenti possono iniziare a sfogliarne il catalogo.
Ogni gioco ha un trailer, screenshot e le dimensioni del file elencate; si può anche vedere a colpo d'occhio se è stato ottimizzato per Xbox Series X e Xbox Series S.
L'app consente di catalogare i titoli per genere, vedere a cosa stanno giocando gli amici, vedere i giochi aggiunti di recente o che usciranno a breve, chiederle di "sorprendervi" e offre anche consigli; è molto simile a Netflix, in un certo senso, ma lo streaming è sostituito dai download.
Il menu "I miei giochi e app" mostra anche quali titoli provengono da Game Pass o EA Play.
Per gli utenti PC, Game Pass è incluso nell'app Xbox preinstallata, il che significa che non occorre scaricare altri launcher.
I giochi non devono essere avviati nemmeno dall'app, infatti le installazioni si possono gestire dal Pannello di controllo, come avviene per le app scaricate dal Microsoft Store (che è anche il programma con il quale vengono aggiornati i giochi).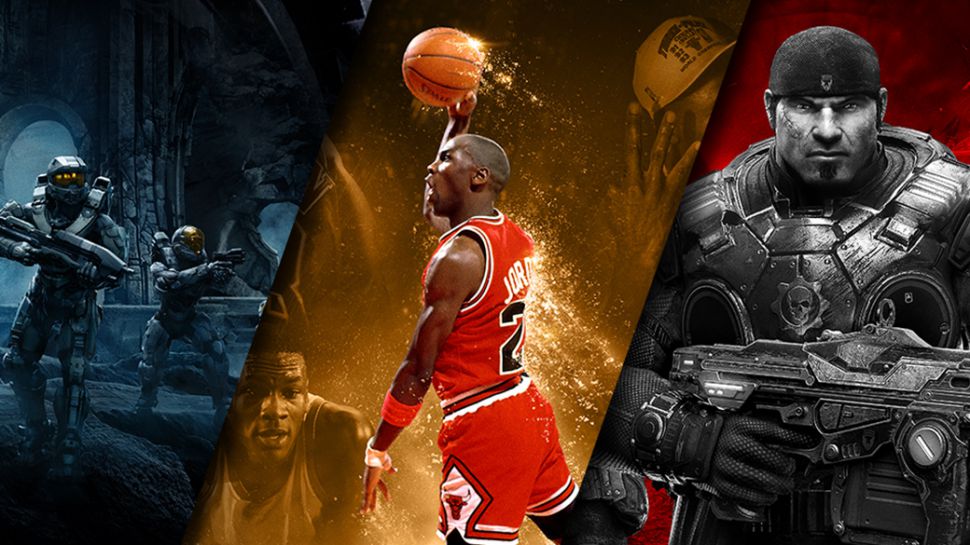 Xbox Game Pass Ultimate - Contenuti
Ora veniamo al dunque: quali giochi sono disponibili?
PlayStation Now offre più di 800 titoli, alcuni dei quali riproducibili su PC, ma la maggior parte dev'essere giocata in streaming. La libreria presenta solo titoli PS4, PS3 e PS2.
Xbox Game Pass offre circa 200 titoli su console, che possono essere scaricati e giocati localmente, mentre i giocatori su PC ne hanno circa 150. La libreria cresce di giorno in giorno: oltre 20 giochi Bethesda sono ora disponibili, mentre EA Play ne conta più di 50.
La libreria vanta un bel mix di giochi, da titoli indie come Slay The Spire e Dead Cells a grandi classici come Halo: The Master Chief Collection, Forza Motorsport 7 e Sea of ​​Thieves; tuttavia, non tutti i giochi sono disponibili per tutti i tipi di hardware.
Il servizio offre titoli AAA di terze parti come Doom Eternal e Rainbow Six: Siege su console, mentre i giocatori PC possono godere di nuove uscite come Wasteland 3 e ARK: Survival Evolved. Destiny 2 è disponibile anche per i giocatori di console, e presto con l'espansione Beyond Light.
Il servizio offre anche titoli retrò di Xbox e Xbox 360; discorso simile per EA Play che aggiunge di tutto (Plants vs Zombies, Peggle, Need For Speed, eccetera). L'esperienza utente fornita da alcuni titoli è stata ulteriormente migliorata con la tecnologia FPS Boost, che può quadruplicare il frame rate di un titolo.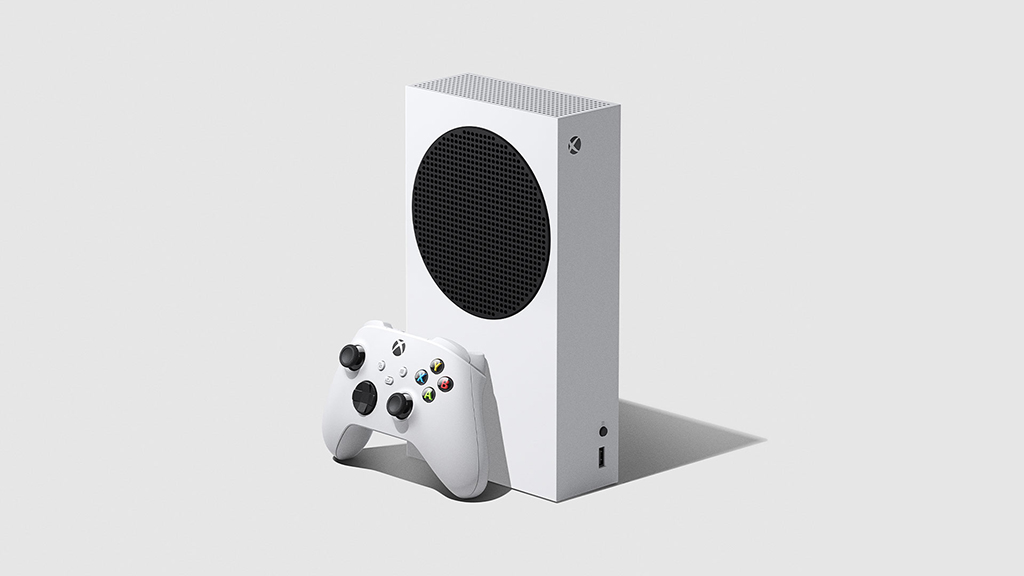 Pro
Un servizio in abbonamento semplice e completo che offre un incredibile rapporto qualità-prezzo
EA Play incluso
Molti extra tra contenuti digitali gratuiti e sconti
Xbox Live Gold incluso
Contro
PlayStation Now offre una libreria più ampia, anche se la maggior parte dei titoli deve essere giocata in streaming
Cloud Gaming per ora solo su Android
Occorre acquistare un titolo per averlo sempre a disposizione
Vale la pena abbonarsi a Xbox Game Pass Ultimate?
Xbox Game Pass Ultimate è un acquisto ovvio per chiunque abbia intenzione di giocare su Xbox e PC. Se avete una Xbox o siete interessati alle esclusive Microsoft, questo è il servizio da comprare:
costa molto meno della somma dei servizi inclusi, e consente di giocare a titoli AAA; per non parlare degli sconti, del sistema di ricompense e dei contenuti digitali gratuiti. Microsoft intende chiaramente imporsi come leader nel settore gaming.
Il servizio non invoglia ad acquistare una Xbox Series X o Xbox Series S, ma ciò è irrilevante: il vero obiettivo di Microsoft è imporsi come piattaforma da gaming di riferimento. Steam, Sony e Nintendo sono avvisate.