Want a smartwatch but don't want to pay lots for it? There are lots of cheap smartwatch options on the market, but most of the Fitbit options so far - that's the Fitbit Versa and Fitbit Ionic - started out relatively expensive, so the company wanted to change that with its Versa Lite.
The Fitbit Versa Lite Edition is a new version of 2018's best-selling Fitbit Versa, but comes with a few features stripped away to ensure a slightly lower price. In terms of the entire Versa range, the Fitbit Versa 2 trumps both with more features, but it also costs more, so people who want a budget device will still find the Versa Lite preferable.
It's still not the cheapest smartwatch out there, but it's significantly less than the original selling price of the Versa and much less than the Ionic, potentially making it a top choice for your first smartwatch. Plus, it may also be a great way to jump into the world of wearables and start tracking your fitness.
The Versa Lite no longer tops our roundup of the best Fitbits following the release of the Versa 3 and Inspire 2, but if money is tight then it's still worth your consideration at the right price.
Fitbit Versa Lite release date and price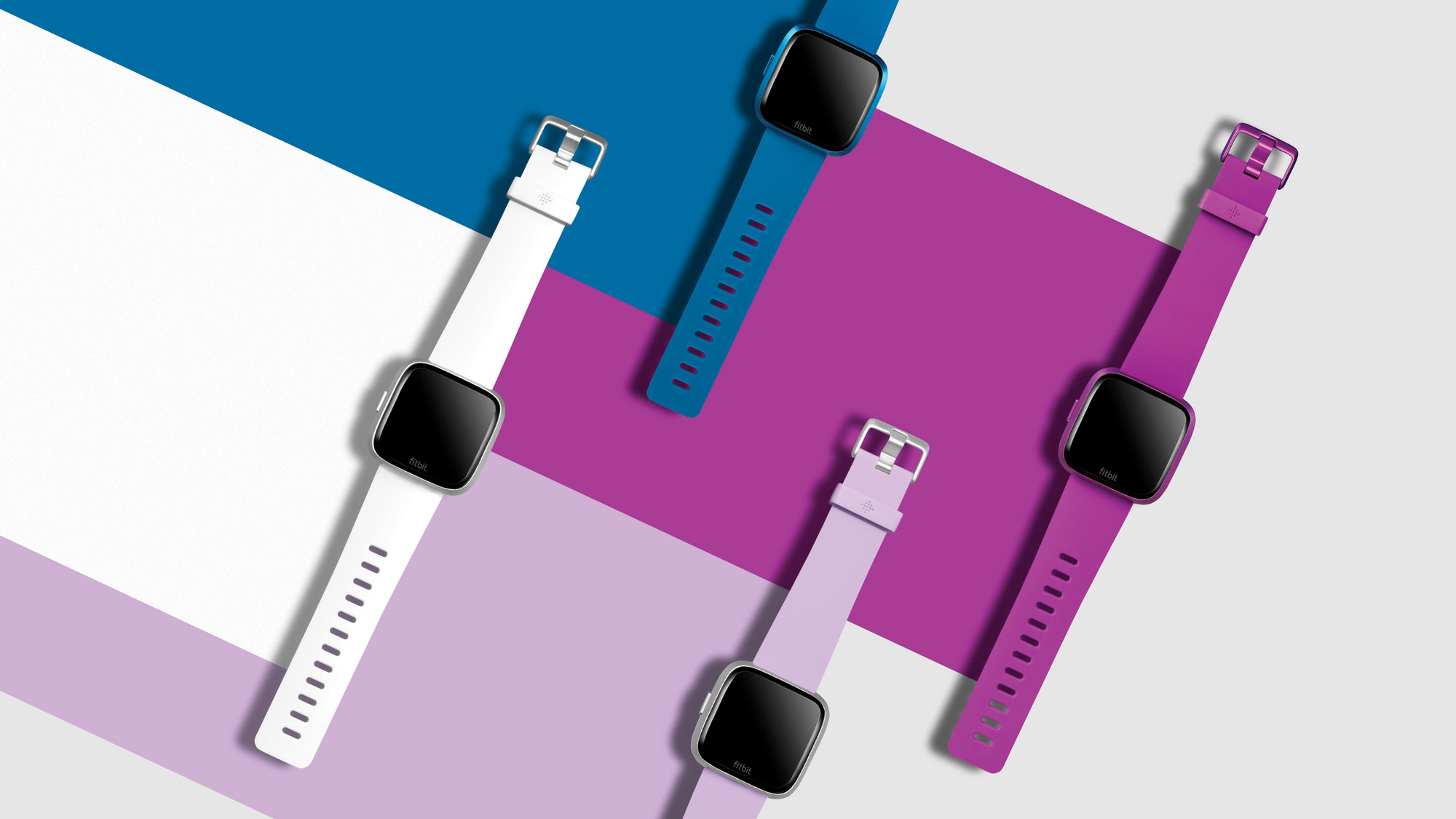 After being announced in March 2019, you can now buy the Fitbit Versa Lite all around the world. Often you'll find it listed alongside the original Fitbit Versa, so you'll want to make sure you're looking at the correct version.
The price is where this gets interesting, with it only costing $159.95 / £149.99 / AU$249.95, compared to the standard Fitbit Versa's selling price of $199.95 / £199.99 / AU$299.95.
We've seen the Versa's price drop a lot recently though in some places. In fact, Amazon sold the Fitbit Versa for only £135.99 / $145 over the Christmas 2018 sales period. So we're hoping retailers will take the Fitbit Versa Lite and in the following months drop the price lower than what you'll be paying on day one, but there's no guarantee that will be the case.
At the time of writing our review, the Fitbit Versa was available on Amazon UK for only £154, which is obviously only a little more than the selling price of the Versa Lite at £149.99. That's something to bear in mind, so if you can get the Versa for only a bit extra we'd recommend buying that instead.
Months on from release, the Versa Lite has also seen price cuts of its own, so it retains its place as the budget Versa device, with the original Versa slightly more pricey and the Versa 2 the most high-end of the trio.
Design and display
Image 1 of 3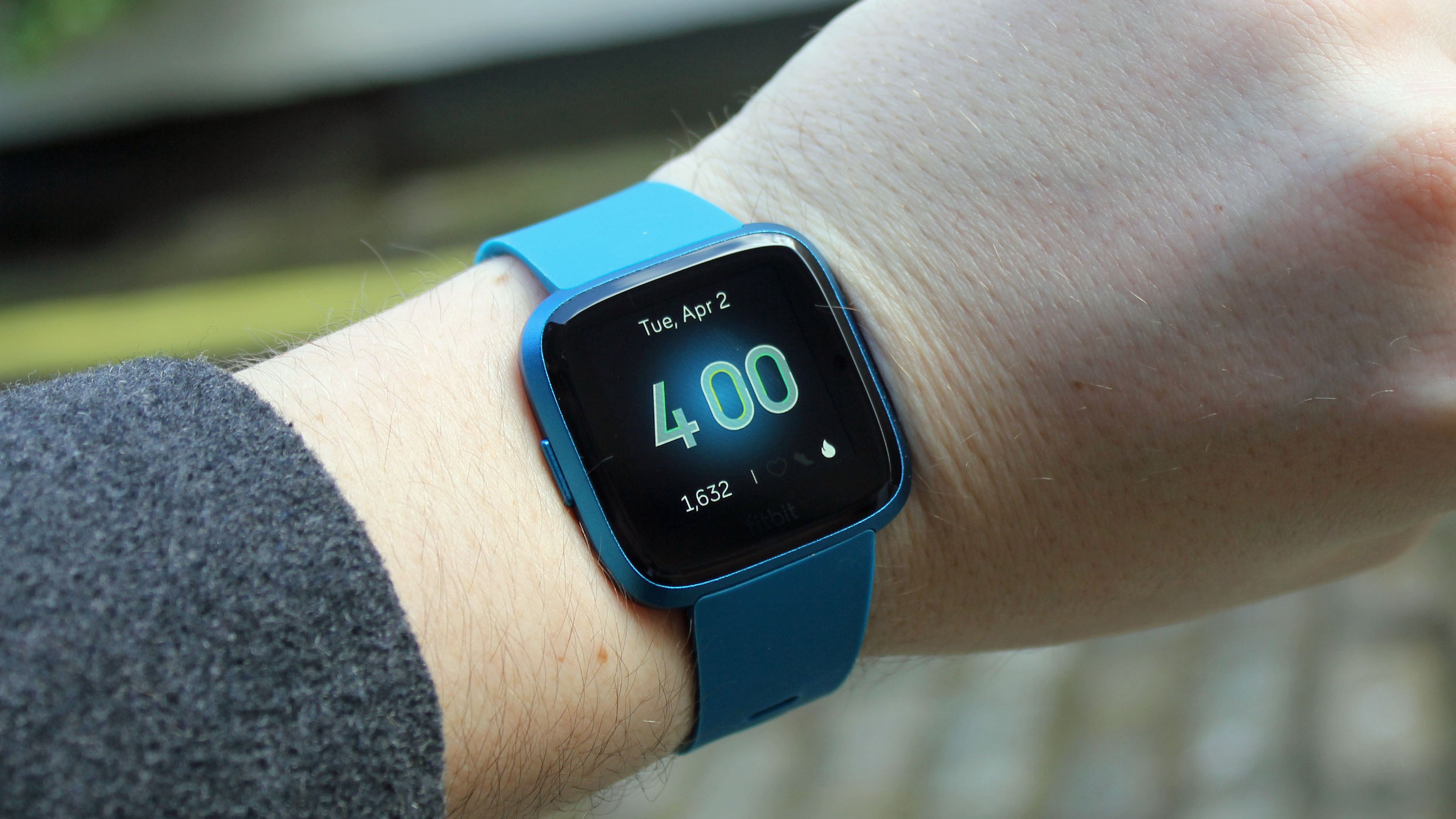 Image 2 of 3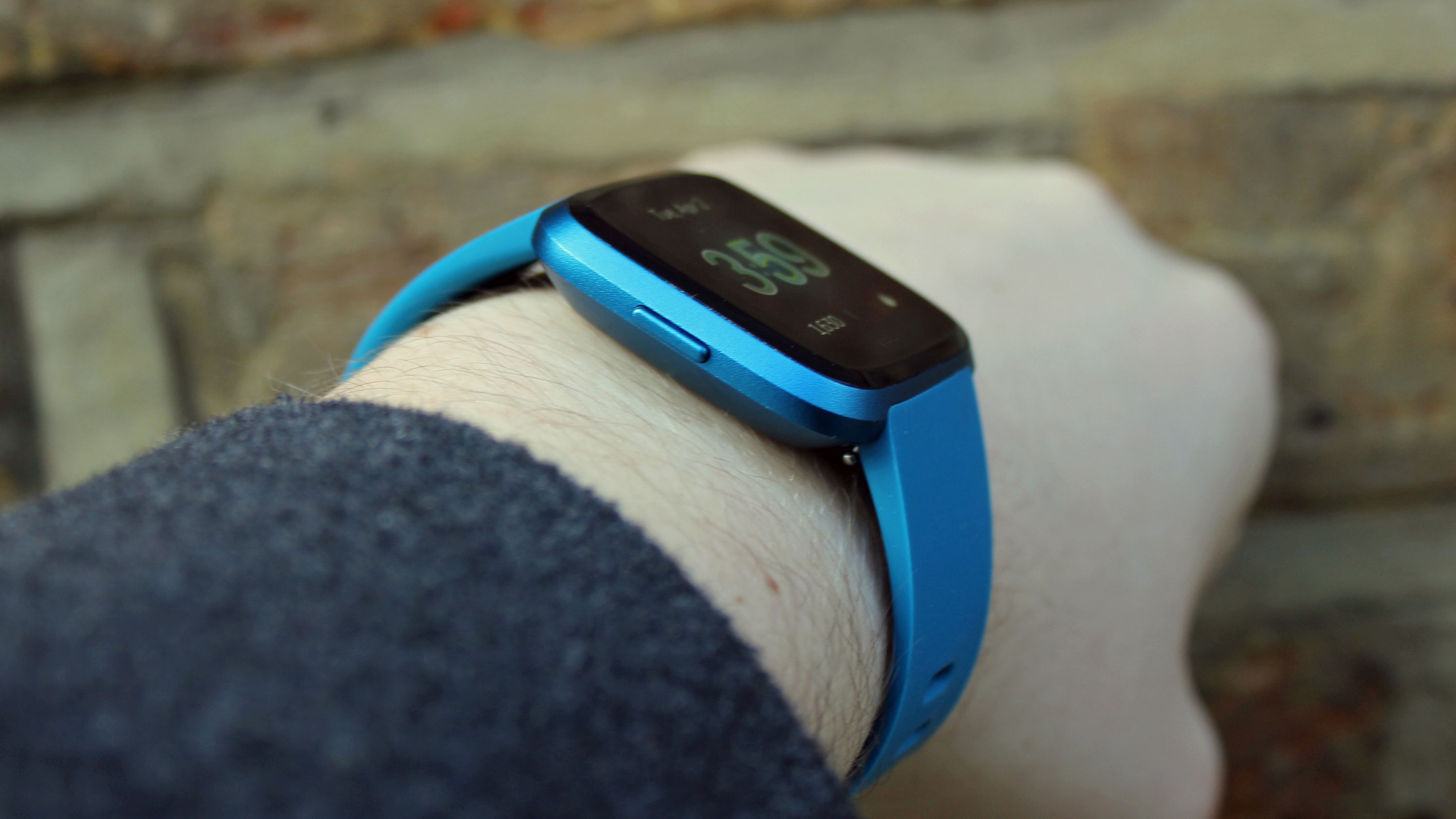 Image 3 of 3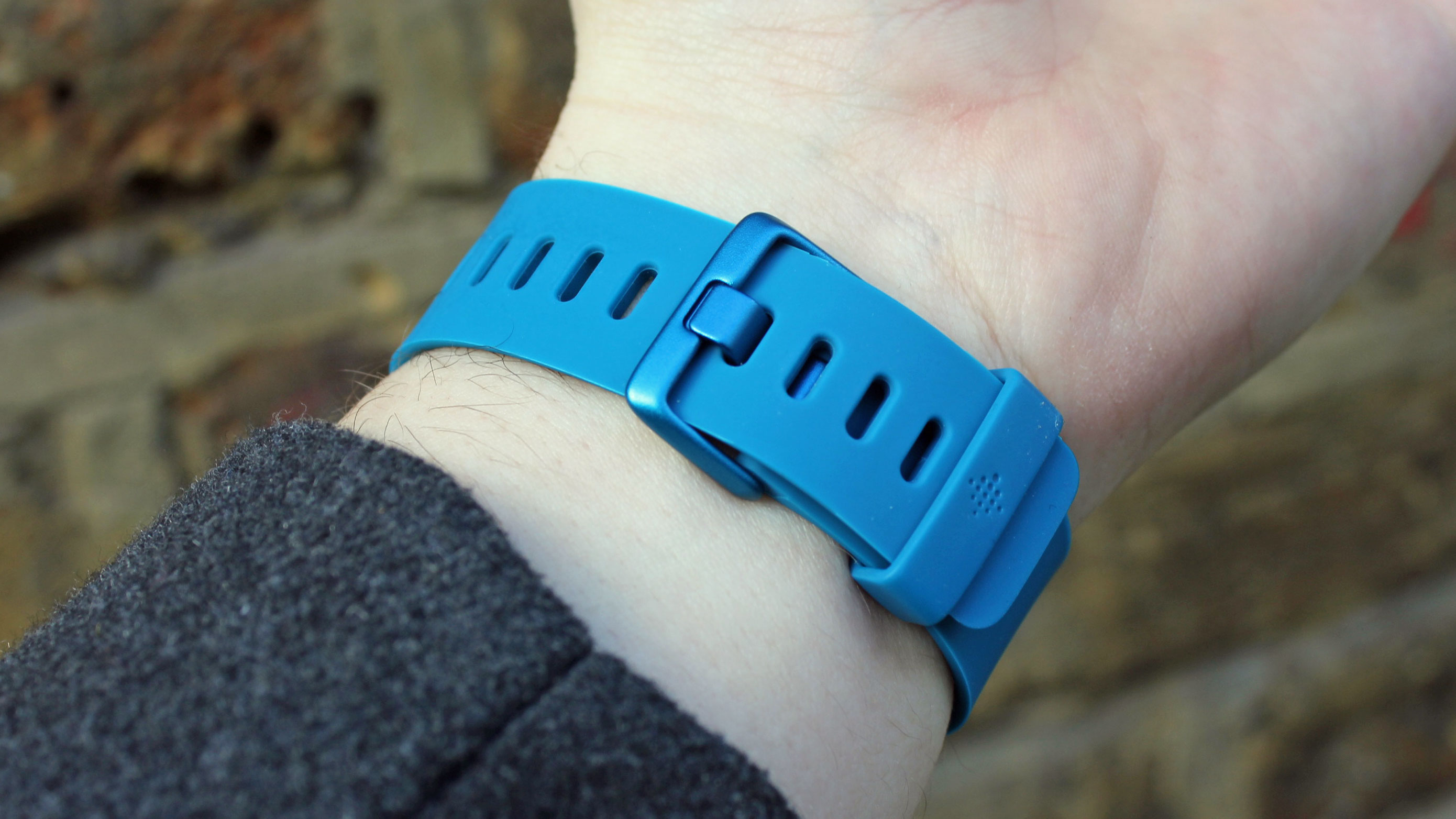 If you've used the Fitbit Versa, you'll know a lot of the design that's on offer here. The Lite edition is - no surprises here - the company's most lightweight smartwatch yet, although we don't currently know the exact weight of the device.
In our week of testing we found the watch to be comfortable, and this will be particularly suitable if you have smaller wrists. It will definitely be much more suited to you than the Fitbit Ionic was.
This watch is water resistant up to 50 meters, but it's not specifically designed for the pool as it doesn't feature swim tracking. The durability in water is more for when you're out running in the rain or you accidentally submerge your wrist.
There's a touchscreen on the front, and it's a full color display with a resolution of 300 x 300 (that's the same as what the Fitbit Versa has). It seemed clear and bright in our testing time, but Fitbit's screen tech has never seemed as vibrant as the Apple Watch 4 or some Wear OS devices.
There are thick bezels around the display here, but if you're using a black watch face it's difficult to notice these. The Fitbit logo is also emblazoned along the bottom bezel.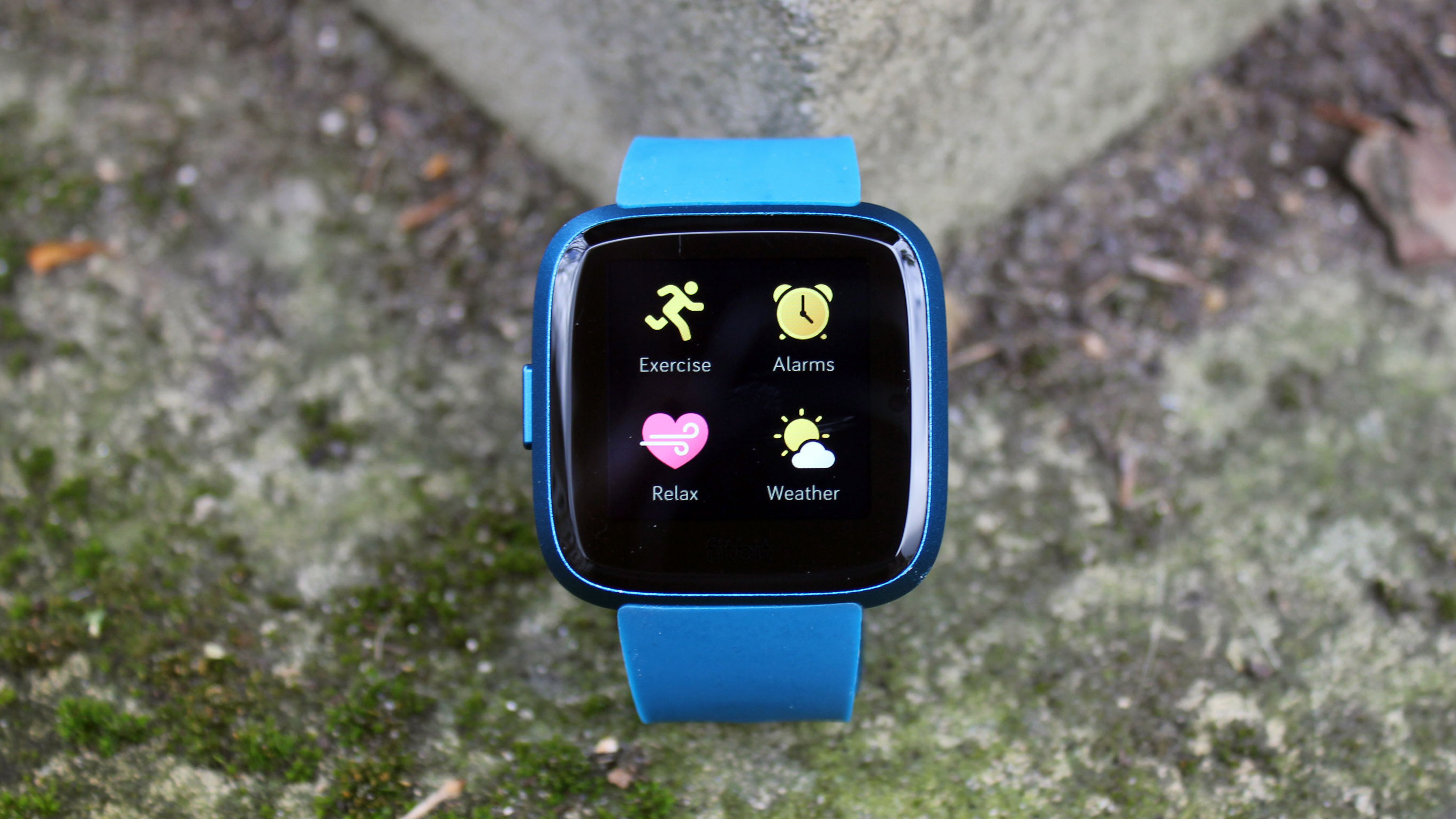 The screen isn't as responsive as you'd find on the Samsung Galaxy Watch or Apple Watch 4, but it works well enough for you to navigate around and use the Versa Lite's various apps and functions.
The left edge of the watch contains the only button that you'll be using on the Fitbit Versa Lite Edition, which will wake up the watch ready for you to cycle through the menus.
The watch itself comes in white, lilac, mulberry and marina blue colors. Get it in one of the latter two and the watch body will be the same color (rather than silver), providing an interesting effect we haven't seen on previous Fitbit products.
We've been using the blue option, and it's a bold color choice. Your watch will come with a silicone band in the box, but there are a selection of other straps you can buy alongside it if you want to mix up the style.
You can also buy existing Fitbit Versa accessories to pair with the Versa Lite, so be sure to look at our best Fitbit Versa bands if you're after a different look.
Image Credit: TechRadar
Fitness
Much like with the standard Fitbit Versa, the company has opted for connected GPS here, so you'll have to take your phone out exercising if you plan to use this to track your position and route while running or cycling.
A lot of the top fitness features from the original Versa are here, and this also offers a lot of the same functionality as Fitbit's fitness tracker range - just with added smarts.
The PurePulse 24/7 heart rate tracker proved to be a powerful tool on the watch, and we found it to be as accurate as other wrist-based devices at tracking our heart rate. It will track throughout the day at different intervals to give you a picture of your overall heart health, as well as when monitoring your heart beat while you're doing a workout.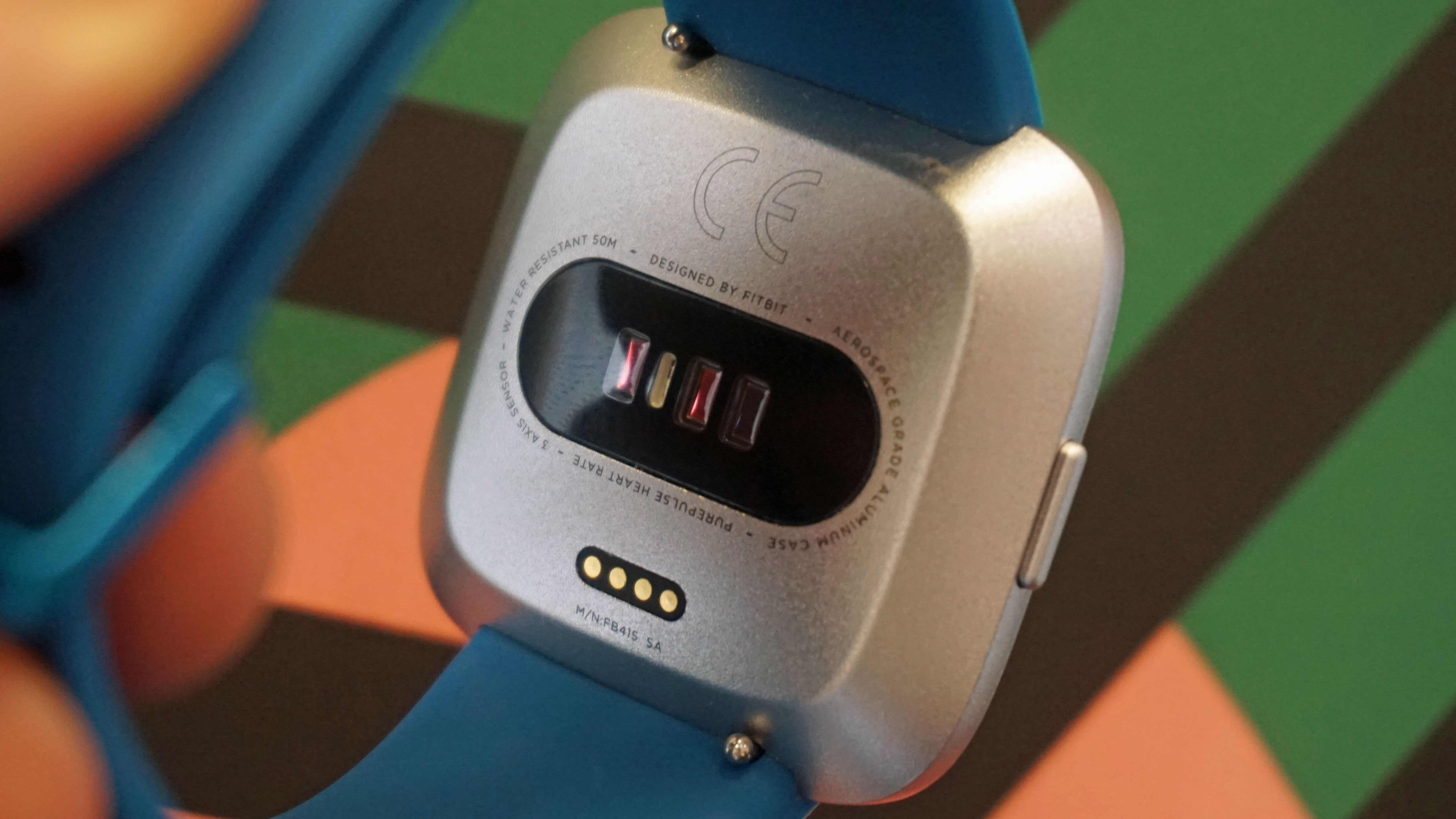 The Versa Lite can automatically track your workouts too, so if you stop during your run the watch will realize and put you on pause until you start moving again. There are no on-screen workouts (these are the guided exercise routines with examples on the watch's display) here though, which is something reserved for top-end Fitbit products.
Instead you'll have a selection of workouts you can track, which includes run, bike, treadmill, weights, workout, walk and an interval timer for more complex sessions. All of these offer some simple stats such as calories burned, heart rate and connected GPS (if applicable).
Image 1 of 3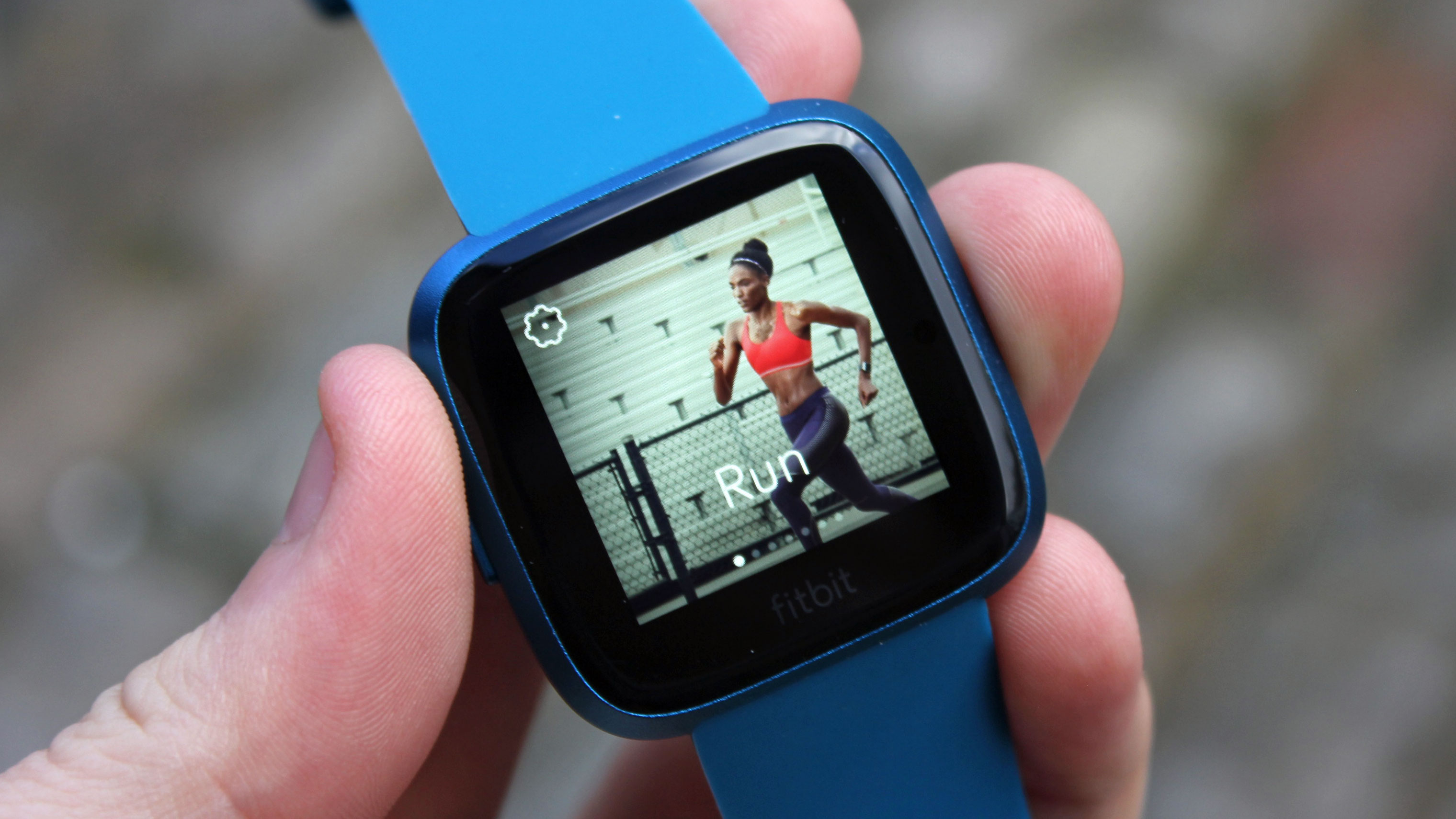 Image 2 of 3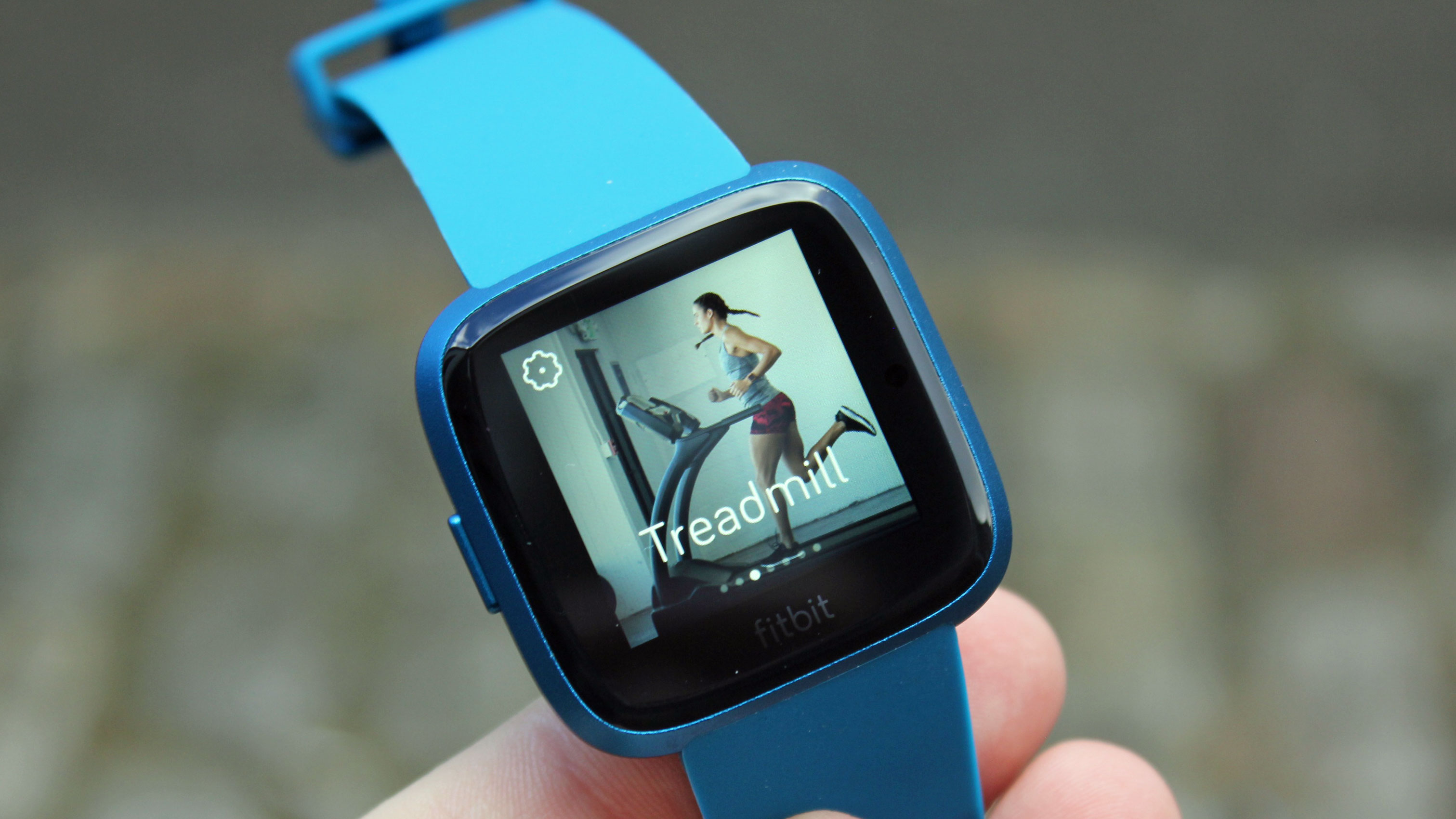 Image 3 of 3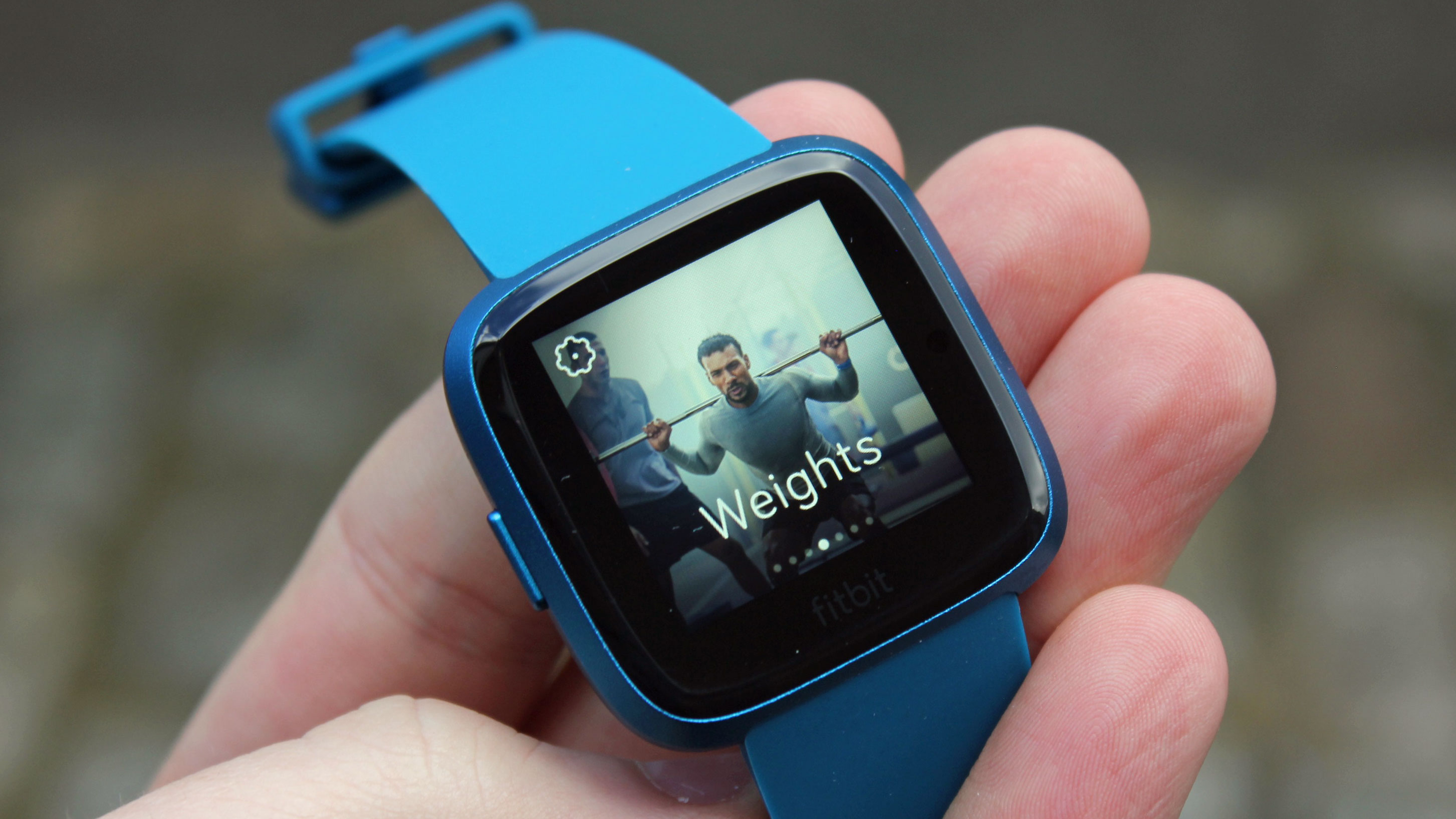 This isn't the most in-depth fitness data, and if you want that you may want to opt for a more specialist running or cycling watch. This more offers data that's useful to the average person, so you can track your overall health and the ways you're improving.
Other features on offer with the Fitbit Versa Lite include guided breathing exercises, cardio fitness level, sleep monitoring and female health tracking. You'll get a clear picture of your daily stats on the watch, but the app is where you'll be able to break down data over a longer period.
Interface and performance
There's not much to the interface on the Fitbit Versa Lite, but considering what you'll likely be doing with the watch that's unlikely to be a big problem.
You can turn on the display by tapping on the screen or pressing the button on the left edge of the watch. From there, you can tap on what you want to activate from the home screen or swipe through to the right to find other apps.
Four apps are displayed per page, so you may sometimes have to do a bit of scrolling to find what you need. It's not the slickest interface, but it works when you're trying to find a specific feature.
Often when you've opened an app, you'll then scroll through different pages to find the feature you want within it. For example, Exercise is the main app and to start one off you'll need to cycle through until you find the right one.
It starts with Run, but there are other options such as Treadmill or Cycling if you scroll through the menus.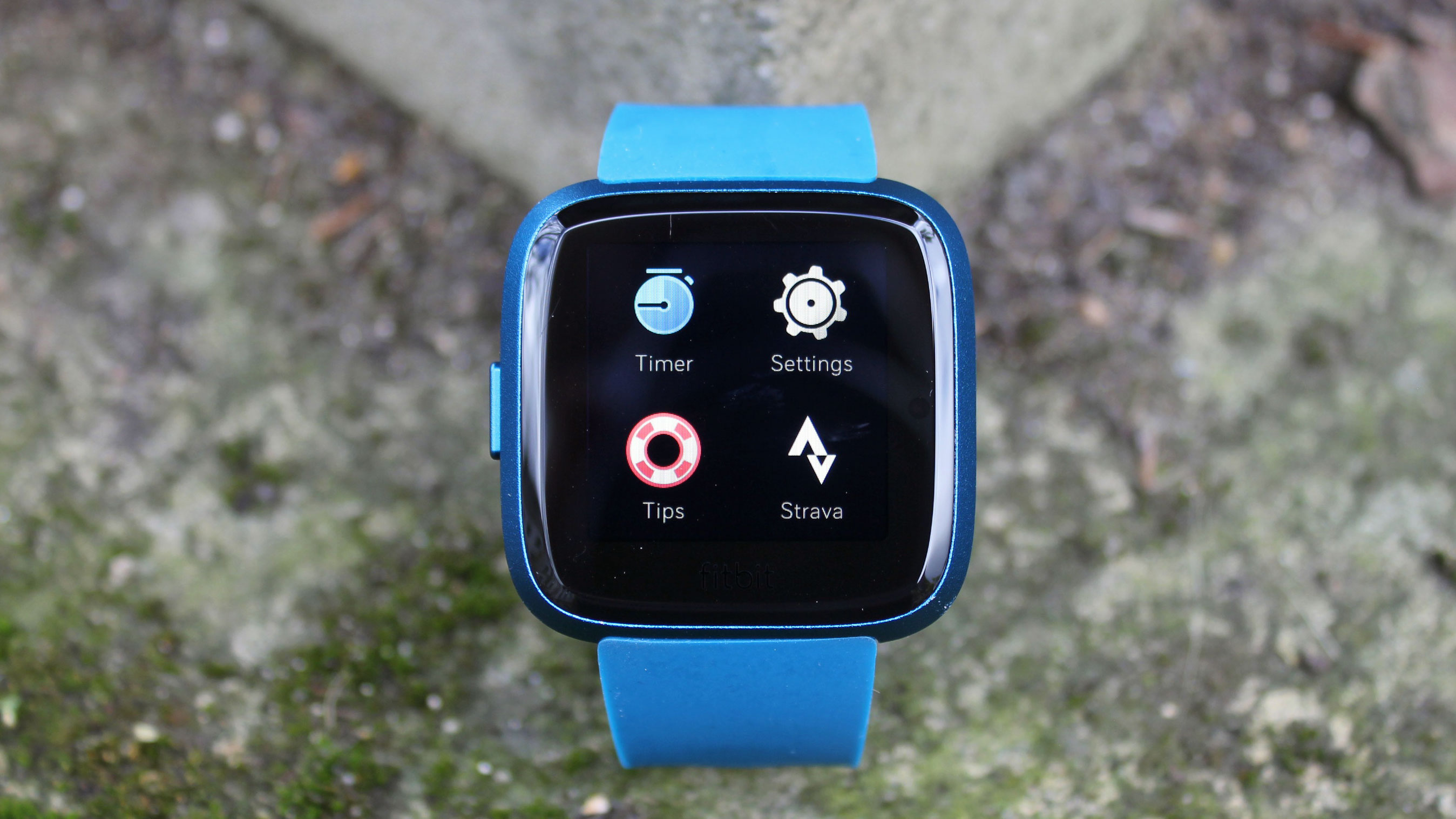 We found the performance of the watch to be satisfactory. When you're loading up apps, everything loads smoothly. It doesn't feel as quick as some top-end wearables, but this isn't trying to do much more than offer these fitness features, so performance isn't a huge worry.
We found the software to be stable itself, and we didn't come across any glaring issues that will frustrate you when you're wearing the Fitbit Versa Lite on a day-to-day basis.
Then there's the Fitbit app, which is a fantastic hub for all the information that you've recorded on your watch. Here you can download new apps and watch faces, as well as dig into the data that your watch has recorded.
Smartwatch features
Fitbit's smartwatch platform isn't as mature as Wear OS or watchOS - that's what the Apple Watch uses - but it does offer a variety of third-party apps alongside the company's own apps and services. Examples of these include Strava and The New York Times.
There isn't a plethora of choices here for your wrist though. You shouldn't expect an app selection as comprehensive as you'd get with Wear OS or the Apple Watch.
That said, a lot of the key fitness features you'll be looking for are covered here by Fitbit's own software. You'll also get notifications through to your wrist, but you won't be able to do much with them apart from reading them.
If you're on Android, you'll be able to do quick replies to some messages but even these are limited and more often than not you'll find yourself taking your phone out once you've felt your watch buzz.
Image 1 of 2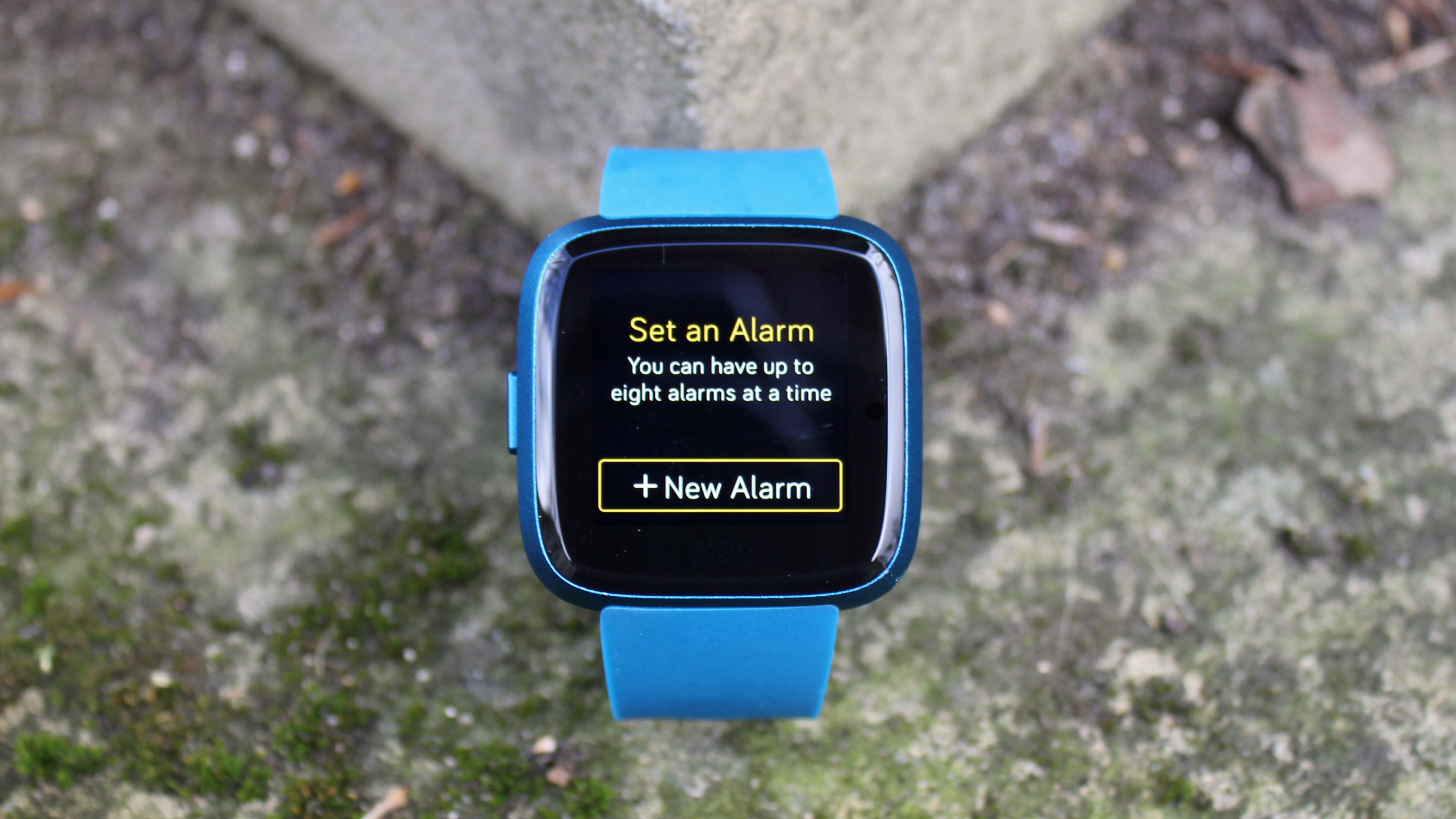 Image 2 of 2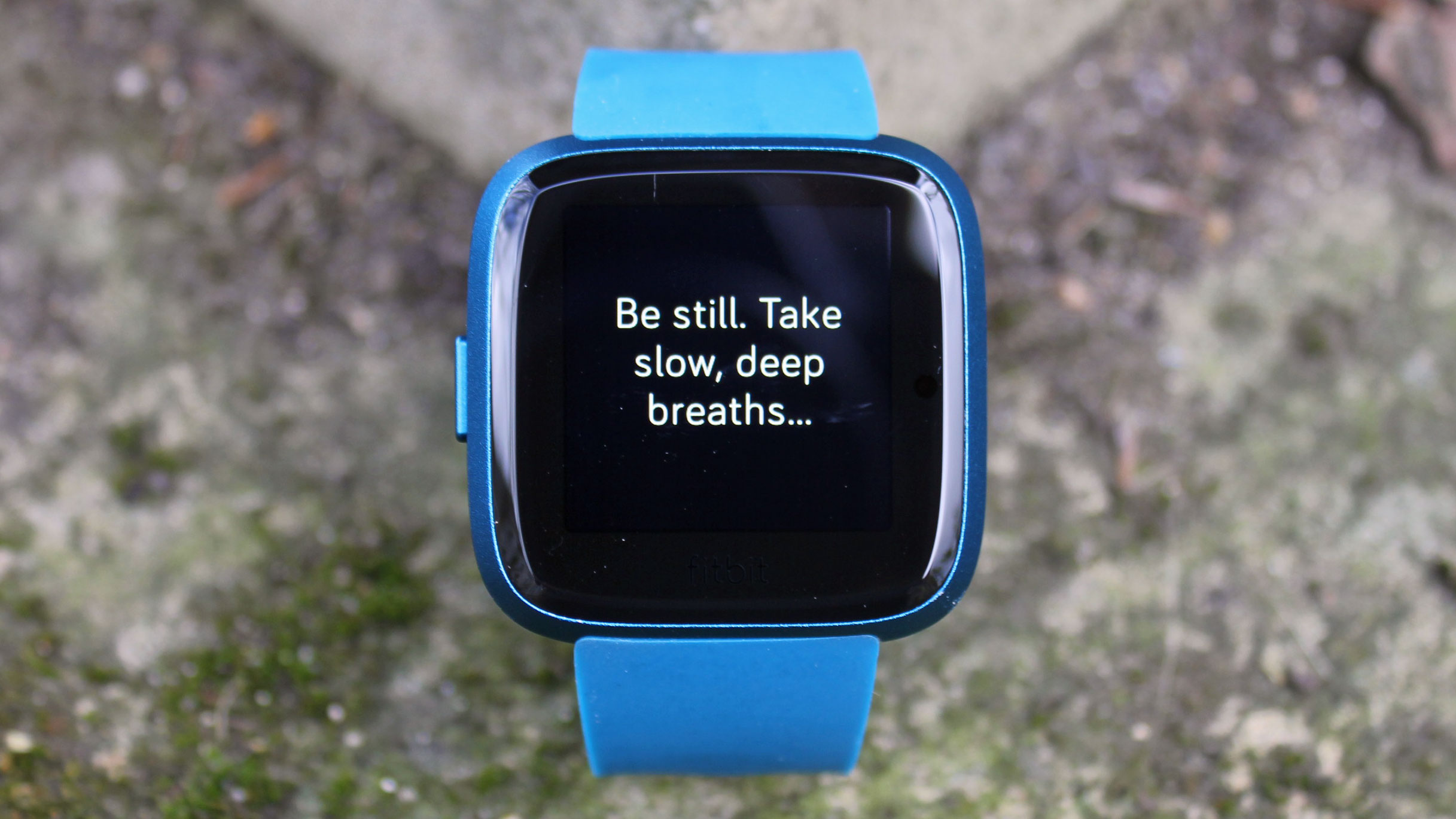 There is also a huge variety of watch faces you can download to give your watch a slightly more unique look than the basic ones. This is an added extra that we really enjoy.
The big restrictions here compared to other smartwatches include the lack of contactless payments, and the fact that you can't upload music to the watch and listen to it via Bluetooth headphones.
If you're planning to go running with this watch, this can restrict what you can do. That also limits it compared to a variety of competing devices, including some of the Garmin range, so it's a strange feature to drop here.
Both music and payments are possible on the Fitbit Versa, and considering that watch is often not much more than the Versa Lite it may be worth spending a little more to get a hold of those features.
Battery life
Fitbit is claiming the Versa Lite Edition will last for at least four days from a single charge, but you'll want to bear in mind that will change depending on how much you're using it. If you're constantly using it for workouts, you won't get such great battery life.
We often found ourselves getting between four and five days from a single charge, but once you begin working out with it you'll notice it will drop likely to between three and four days. That's still pretty good considering a lot of other smartwatches only last for a day or so.
The standard Fitbit Versa came with the same claim, and in our review we found the watch would last for somewhere between three and four days depending on how much we used it – that means battery life is basically the same for both models.
You can recharge the Fitbit Versa Lite with a proprietary charger that's included in the box, so you'll need to remember to take this with you when you go away. It doesn't feature standard wireless charging either.
Image Credit: TechRadar
The price of the Fitbit Versa Lite is its main selling point, especially as the standard Fitbit Versa is so good.
Whether you should opt for the Fitbit Versa Lite over the original Versa watch depends on the price. At the time of writing, it's difficult to recommend buying the Lite when it's almost the exact same price as the Versa in the UK.
That said, those in the US will save around $50. If you don't think you'll miss Fitbit Pay, on-screen workouts or music on your watch, you may think that's a good amount of money to save.
Who's it for?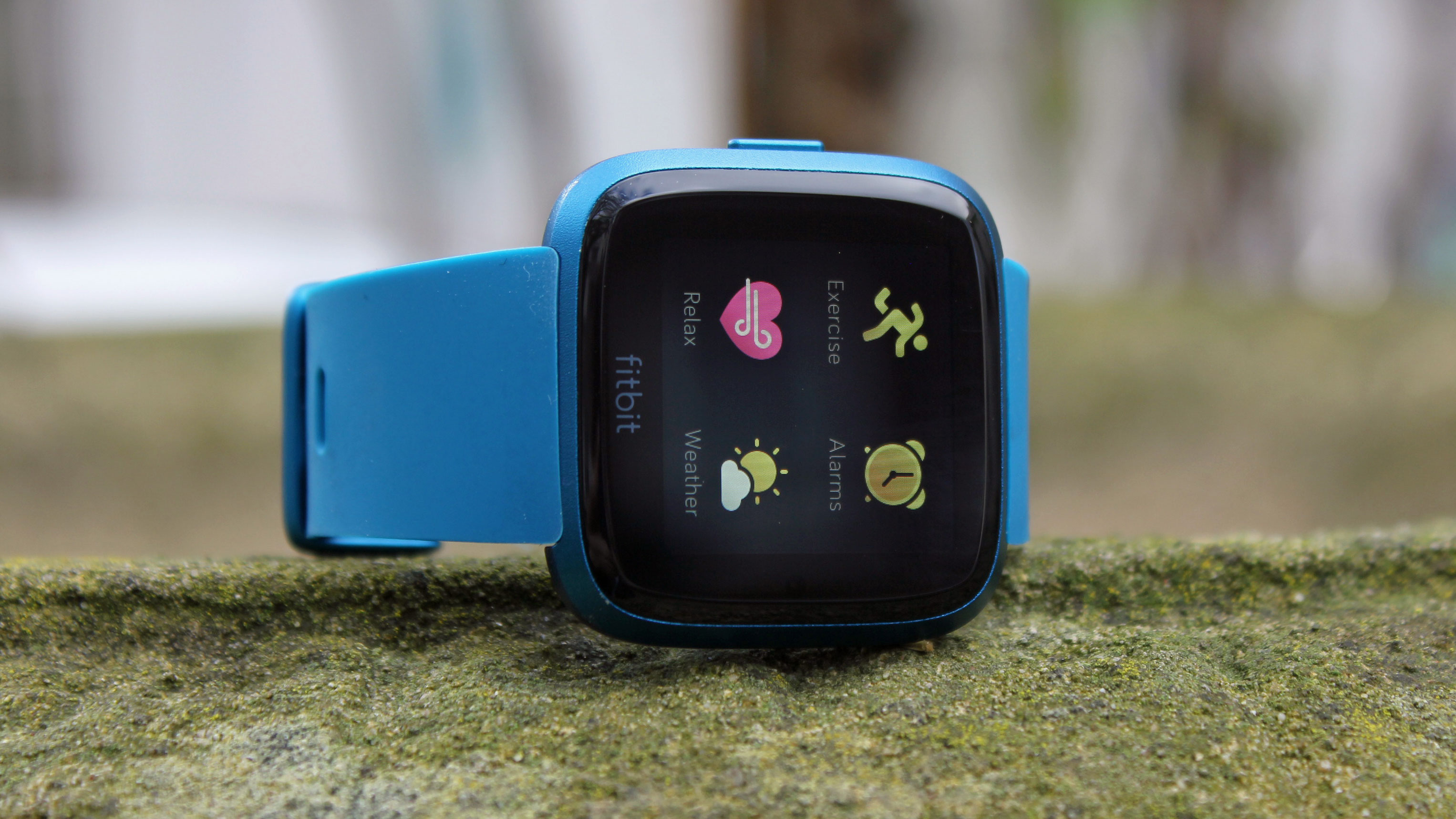 If you already own a Fitbit tracker, this is a great beginner's product to get you into the smartwatch space. As well as that, the Fitbit Versa Lite is an all-round good fitness watch considering its price.
If you're after a fully fledged smartwatch, the Versa Lite won't suit you though. If that's the case, you may want to opt for something that sports more comprehensive smartwatch software.
That said, if you're after a fitness watch that looks attractive, feels comfortable and can track a variety of metrics, then the Versa Lite is almost certain to be a good choice for you.
Should you buy it?
If the price is right and you're the person we've described above we'd wholeheartedly recommend the Fitbit Versa Lite.
Just know it's more of a fitness-led product so it won't offer you the style or the functionality of other devices like Samsung's smartwatch range or an Apple Watch.
However, it's also a lot cheaper. You just need to consider whether you'll be saving enough with the Versa Lite compared to the original Versa to sacrifice certain key features. If you find the Lite model for a lot less than the standard Versa, then it may be time to opt for the Lite.
The competition
Not convinced the Fitbit Versa Lite is for you? There are three watches below that we think may be good alternatives.
Fitbit Versa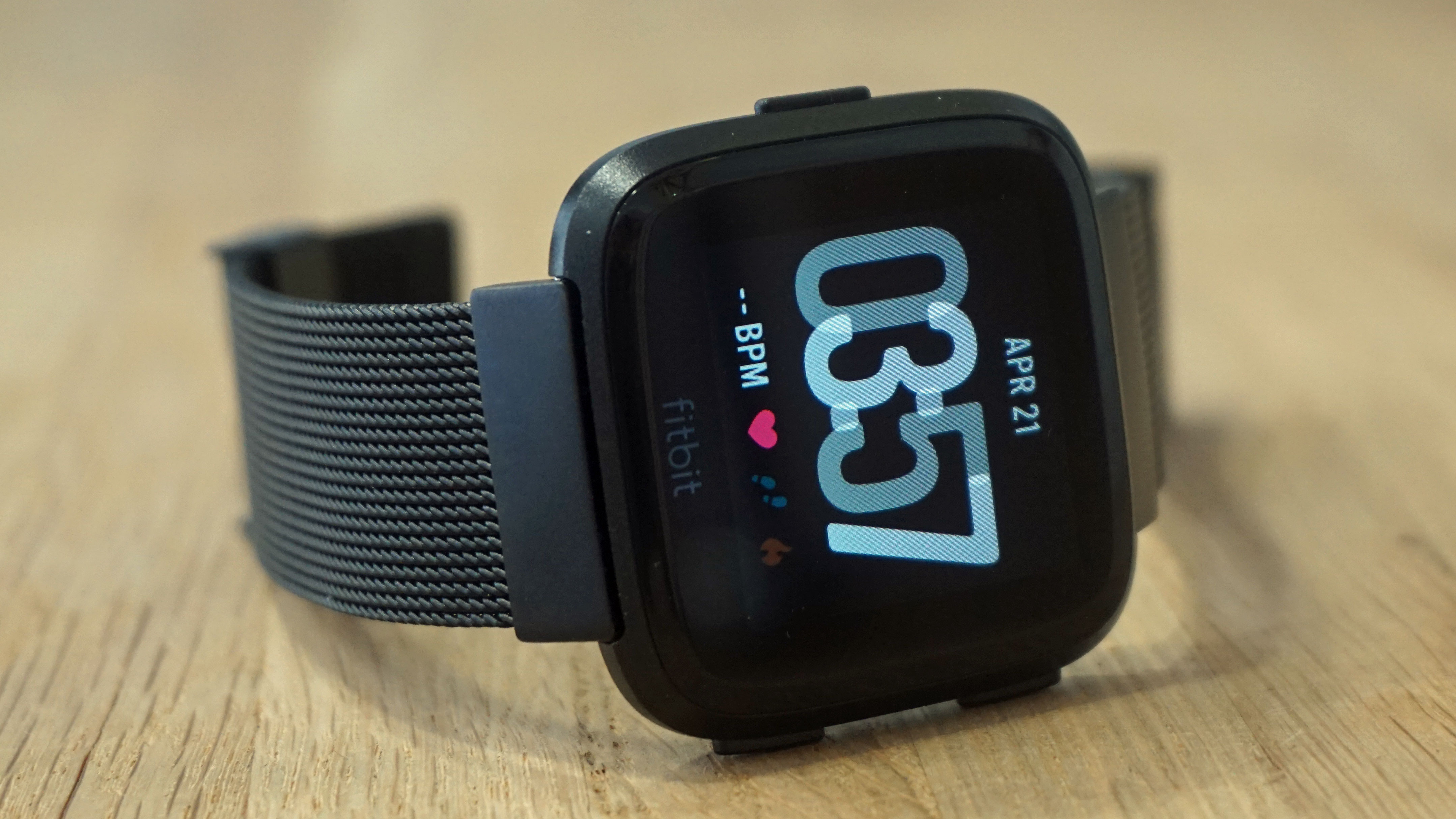 Here's the elephant in the room. If you can find the Fitbit Versa for a similar price, you should get it as you'll get a few extra features. Those extra features include the ability to upload music and play it directly from your watch as well as on-screen workouts.
These aren't necessary features for everyone, but if you want them it probably isn't going to cost you that much more to get them.
Fitbit Ionic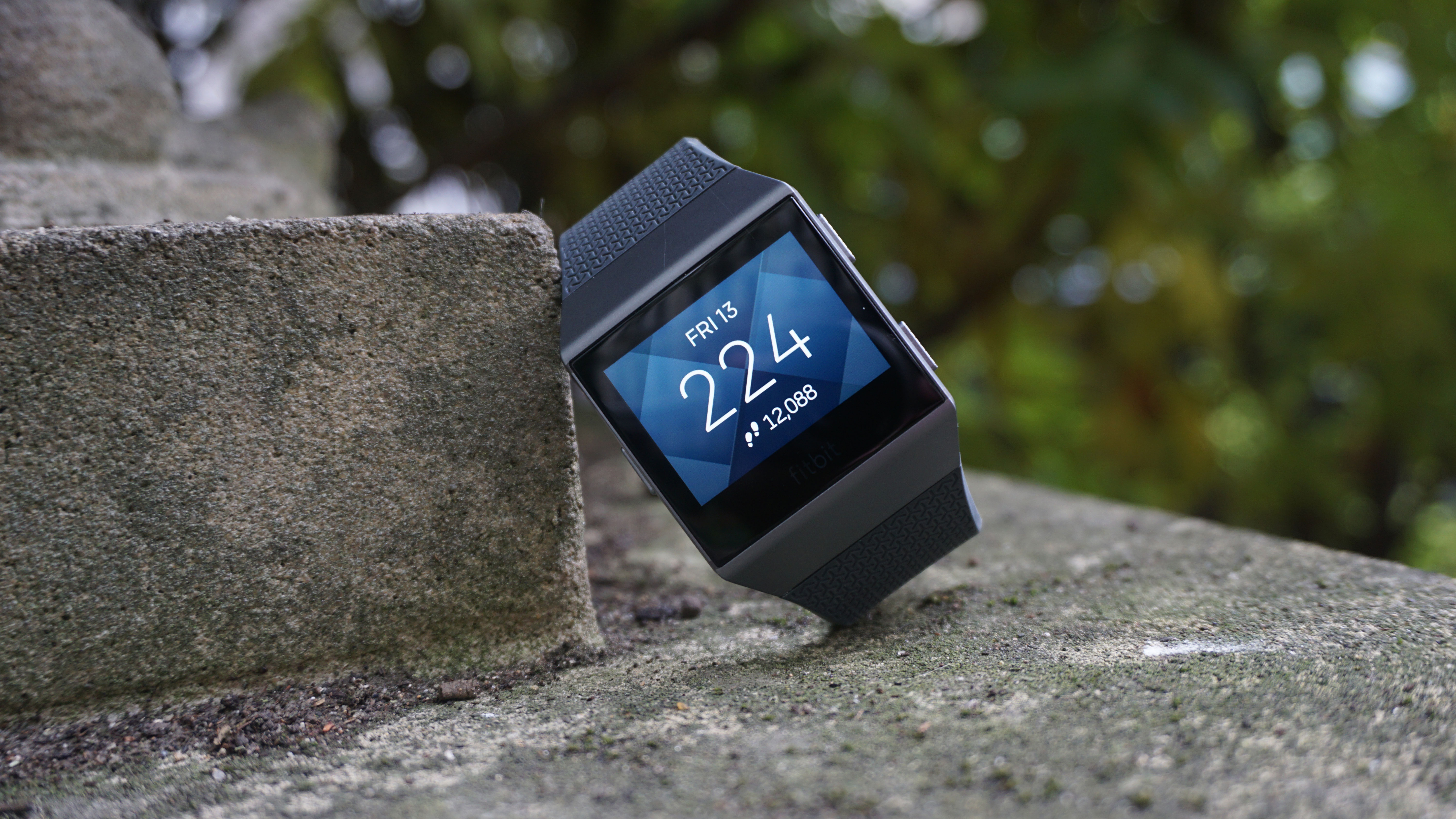 Want the bigger Fitbit smartwatch? The Ionic is set to cost you quite a bit more than the Versa, and we're not such fans of the larger design it offers. That said, you may like that bulkier look and it comes with GPS, which may be a big selling point of the watch for you.
Samsung Galaxy Watch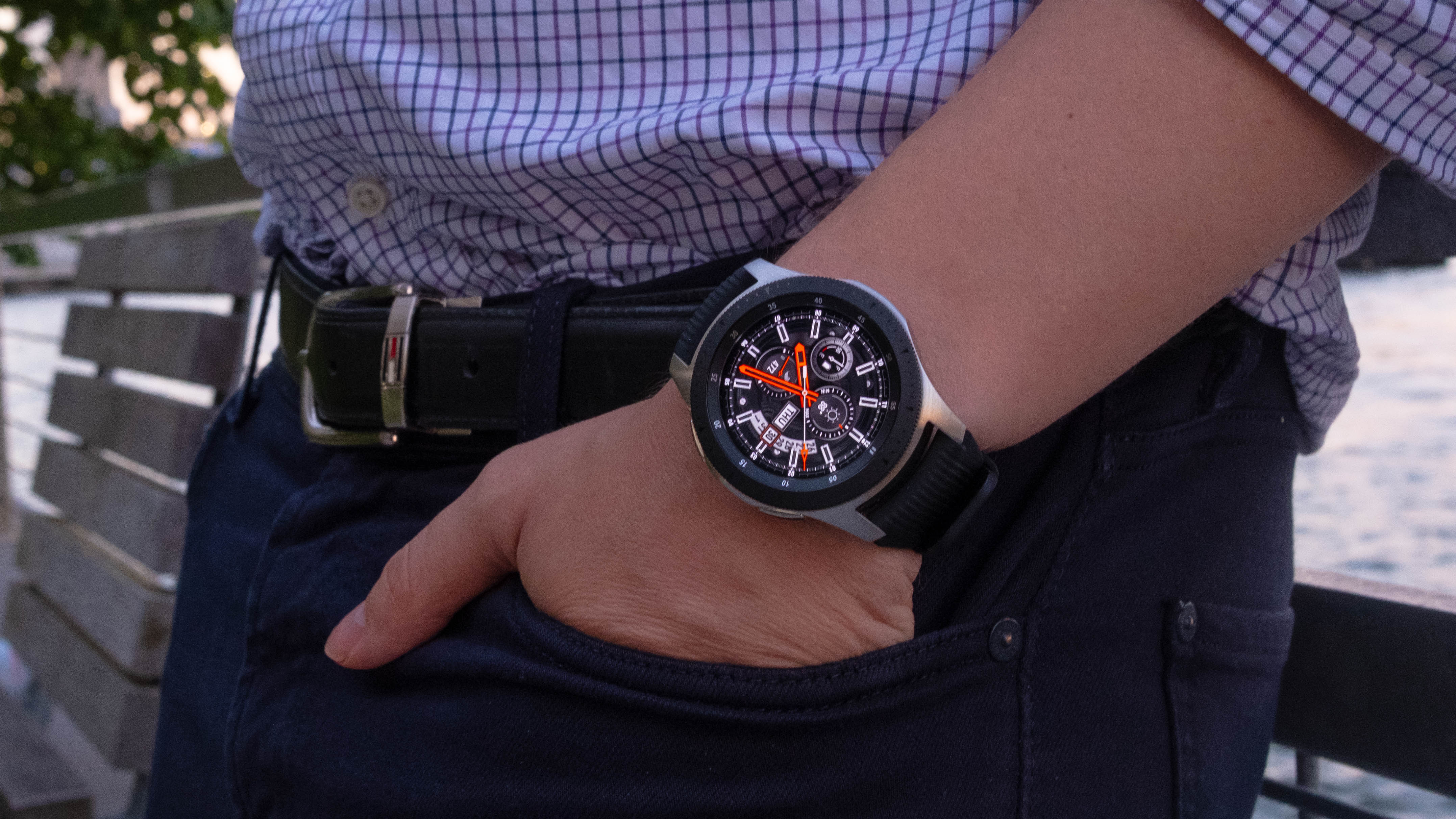 Want something a little different with a variety of apps available? The Galaxy Watch may be right up your street, and we'd recommend bearing it in mind for your next smartwatch if you're after a fitness device.
It's more expensive than the Fitbit Versa Lite, but if you're on the hunt for more features this may be an easy way to get them, as it's compatible with both iPhone and Android devices.
Image Credit: TechRadar